In Pursuit of the Perfect Pink
2019/4/29
The Mann is a beloved brand that has attained an almost cult-like status even beyond its Home city of Vienna. For children and adults alike, the instantly recognizable pink wrapper evokes sweet memories of Manner products, especially its popular hazelnut-flavored Neapolitan wafers.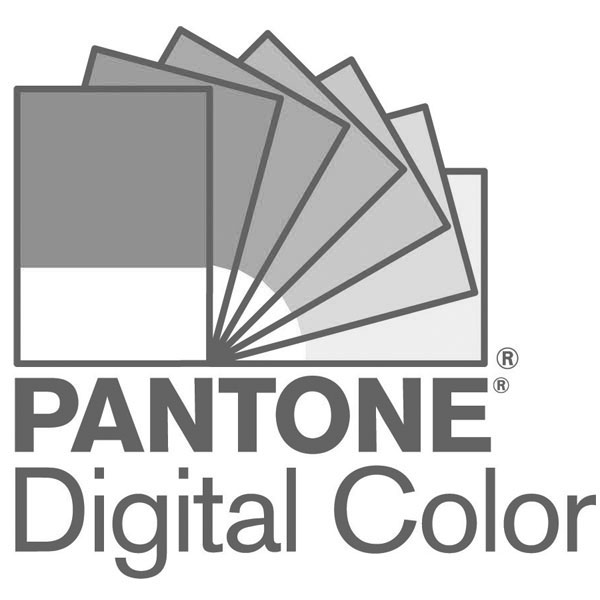 Pink has a delicate color that can be difficult to reproduce throughout the supply chain, so Manner worked with the Pantone Color Institute to define its proprietary Manner Rosa by Pantone is a custom color created to communicate the brand's fun-loving optimism and charming appeal across a range of customer touchpoints—not just packaging, but also branded products and digital Warm and friendly, this irresistible pink celebrates the sweet-tasting delight Manner confections promise with each bite. Anywhere in the world Manner's products are sold,Manner Rosa by Pantone signals the consistency and purity of its traditional Austrian recipes.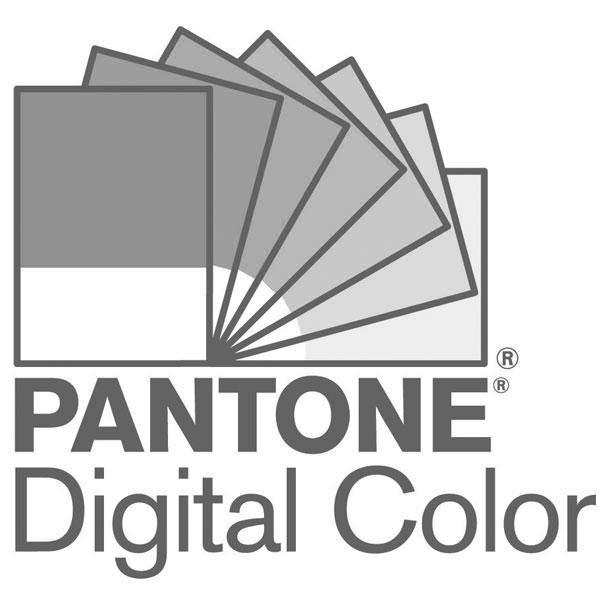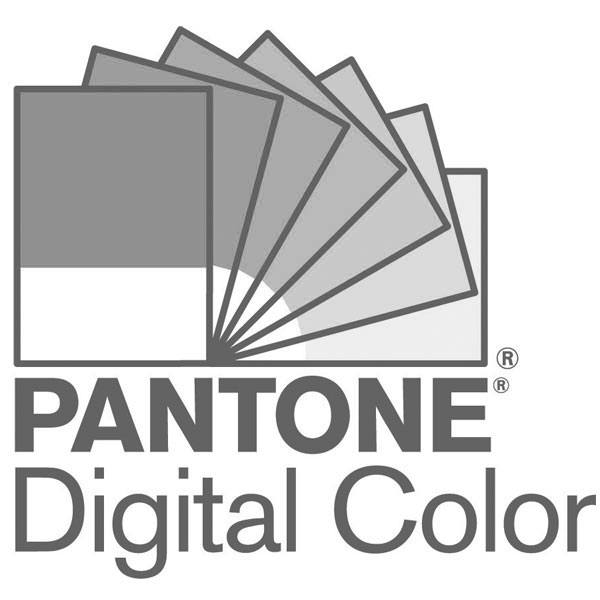 Color has always been critical to Manner's products and brand identity. With the print color standards and custom-mixed inks developed by the Pantone Color Institute, Manner Rosa by Pantone can be easily and consistently communicated between marketing, design, and production teams. Seen on Branded merchandise and even a special Manner-themed tram that rumbles along Vienna's Ringstrasse at Christmastime, Manner uses its familiar pink to reinforce its cherished legacy within Viennese history and culture.