Black Sleek and Sophisticated
2017/4/16
LAURIE PRESSMAN
Pantone Color Institute
11 May 2016
From sinister and eerie to sleek and sophisticated, black is the only color that has the ability to arouse and stir up from within such a wide variety of feelings. A color that is so tied to the context in which it appears, black can be described as foreboding, funereal and sobering and then by contrast, as magical, mysterious and sexy or powerful, pretentious and glamorous yet, practical. From beatnik to bikers and those embracing a "goth" mentality, in different times throughout the modern age black has even been seen as a sign of counter-culture. A psychological force in the world of color and design, no matter your feelings about this dramatic shade range, it is undeniably a presence that cannot be ignored.
One of the new black shades we included into the 210 new color additions to our PANTONE Fashion, Home + Interiors color palette the strong and bold Black Beauty, a shade whose intensity speaks to the ultimate in chic. Modern, yet classic, this stylish black shade makes the definitive statement.
For some black carries a message of being in the shadows and hiding within the cover of darkness. Perceived as formidable and empowering, wearing black reduces feelings of vulnerability. Serving as a protective shield and allowing one to fade into anonymity, black is highly preferred in big cities and by young people in particular who say black emboldens them.
Artists have long recognized the remarkable impact of black. Andy Warhol illustrated the influence of the formidable force of black when juxtaposed against vibrant tones in his work "Shadows." In early films, actors in classic gangster movies wore black suits, the movie genre "film noire" describes a dark, brutal and violent world of corruption filled with sordid characters and comedies labeled as "black comedy" showcase a sardonic or more perverse sense of humor. And whether through the written word on appearing onscreen, the power of black clearly comes to life in Darth Vader, the rising of Dracula from his coffin and in Edgar Allen Poe's classic short story masterpiece, The Raven.
And while there was a time where black was first and foremost the color of mourning, the introduction in 1926 of Coco Chanel's first black dress drastically altered this association. Christened by Vogue magazine as the "frock that all of the world will wear", the little black dress has turned into a wardrobe staple for every woman around the world. Japanese fashion designers helped to strengthen the status of black as a key fashion color in the 1990's and today more and more, black is seen as sophisticated, elegant and classic in all cultures, and all ages, becoming an important presence across all design disciplines. However, although attitudes about black have certainly changed over the years, heavy uses of black in a home or office environment could quickly turn a space from something dramatic and daring into one that is dark and depressing, so a cautious eye for editing is important.
READ MORE: Color On Color: PANTONE FASHION HOME + INTERIORS products with 210 New Colors
---
Information extracted with permissions from the following sources:
Colors for Your Every Mood, Leatrice Eiseman, author - Executive Director Pantone Color Institute
Color Messages & Meanings, Leatrice Eiseman, author - Executive Director Pantone Color Institute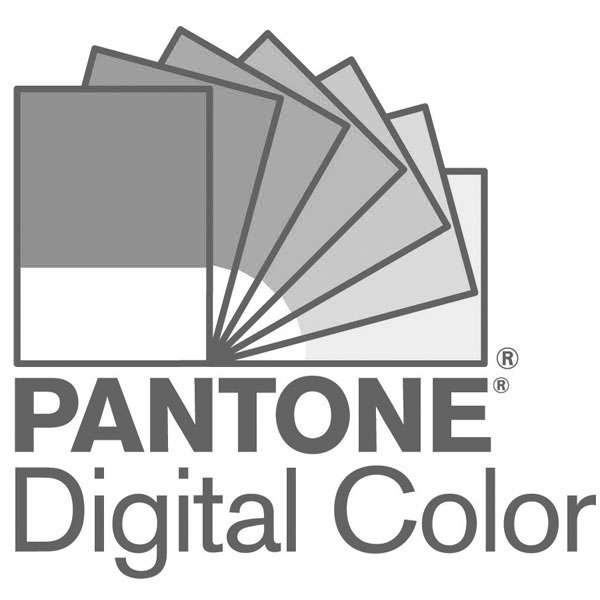 Laurie Pressman is the Vice-President of the Pantone Color Institute and has 20 years experience in the world of colour and trend. She loves traveling the world looking for what is new and next and sees colour as the story of life.