Blue - The Color of Constancy
2017/4/16
LAURIE PRESSMAN
Pantone Color Institute
3 November 2015
From the quiet cool of the azure sky above to the thought-provoking inky blues of the ocean depths below, the blues are a color range of infinite possibilities. The most dominant color in our natural habitat, blues are the most globally accepted color range. With most connections to blue derived from a non-turbulent sea and sky, the human mind embraces the concept of blue as tranquil and constant, translating this color range into a symbolic image of dependability and trust.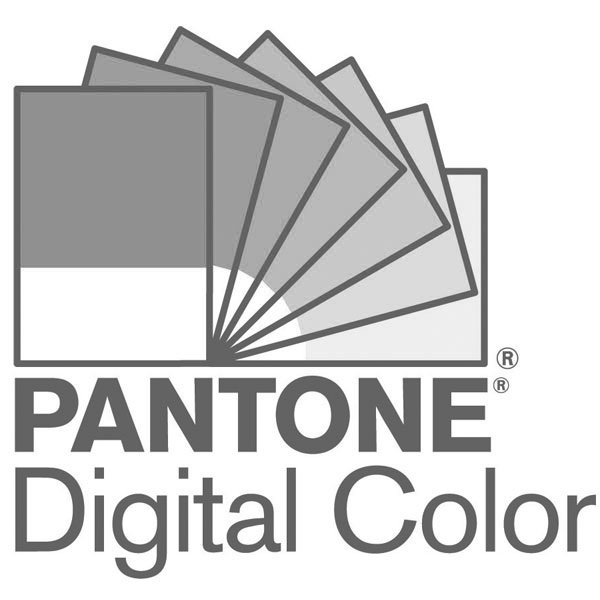 One of the new blue shades we included into our 210 new color additions to our PANTONE FASHION, HOME + INTERIORS color palette is Limpet Shell, a refreshing aqua shade that leans toward the green family. Suggestive of clarity and a trip to a place far away, its crisp and modern influences evoke a deliberate, mindful tranquility.
However, while we do think of the blues as offering a feeling of meditative calm, one must not forget the hot and dazzling electric blues, which, because of their neon quality, are active and energising rather than passive and acquiescent, or the red-based periwinkle blues, which, as the warmest of the blue tones, have more vitality and are a bit more whimsical.
As this universal favorite becomes increasingly more nuanced, we have broadened our palette of blues, a color family that plays a key role throughout all areas of design. Within the 210 new color additions to our PANTONE FASHION, HOME + INTERIORS color palette, we have included varying degrees of watery and more vibrant aquamarine blues with names like Iced Aqua, Deep Lagoon, Ibiza Blue and Island Paradise. Some more cooler, ethereal shades like Zen Blue, Serenity and Airy Blue have also been added, alongside chambray blues such as Blue Horizon and Quiet Harbor, some classic navies, i.e. Maritime Blue, and a variety of green-blues, i.e. Limpet Shell, Gibraltar Sea, Moonlit Ocean and Deep Dive.
READ MORE: Color On Color: PANTONE FASHION HOME + INTERIORS cotton products with 210 New Colors
---
Information extracted with permissions from the following sources:
Colors for Your Every Mood, Leatrice Eiseman, author – Executive Director, Pantone Color Institute
PANTONEVIEW Colour Trend Forecasts Pantone Color Institute Consumer Color Research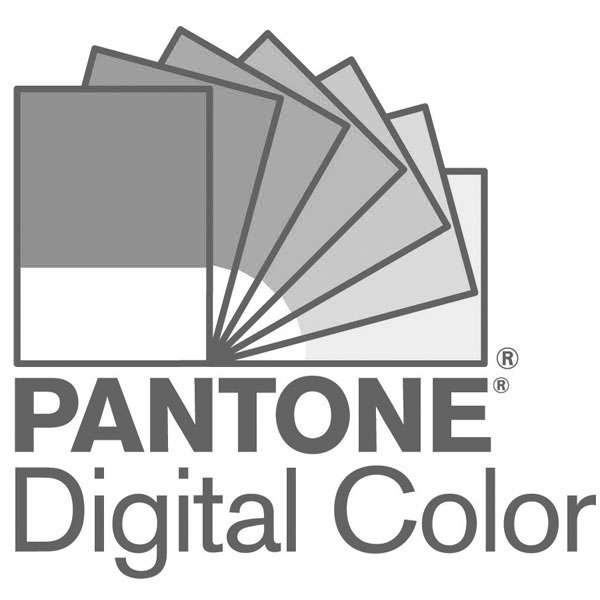 Laurie Pressman is the Vice-President of the Pantone Color Institute and has 20 years experience in the world of color and trend. She loves traveling the world looking for what is new and next and sees colour as the story of life.