Eclectic Folk
2019/12/17
Crafted and eclectic, a politically savvy generation of eco-activists are revisiting the peace and love movement of the 1960s. With more people buying into the ideals of small-batch, local production and handmade products, there is a backlash against mass production in favor of independents. People are also turning away from new and synthetic materials, in favor of more natural or recycled alternatives. Eclectic Folk, a new design trend for Autumn/Winter 2020/2021 highlighted by Franklin Till in VIEWPOINT COLOUR – 06, RISE UP, highlights how people, driven as much by political motivations as aesthetic preferences, are using their purchasing power in protest of environmentally disastrous fast fashion habits.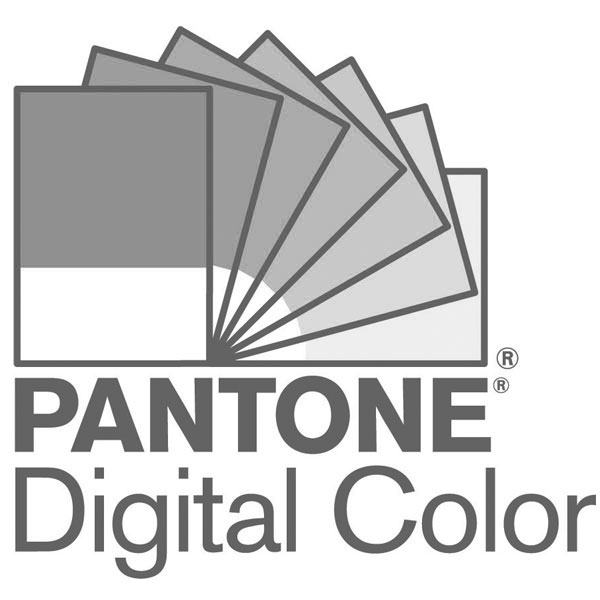 The enduring hobbyist maker movement taps into a widespread awareness of mindfulness while demonstrating a desire to understand the value and provenance of materials. Traditional crafts, from hand-built ceramics and block printing to patchwork quilting and macramé, are elevated in status by designers tapping into a desire for slower, emotionally durable design.
A palette rooted in earthen hues and naturally procured dyes reinforces an eccentric aesthetic, combining indigo and sun-bleached pinks with a sandy beige and moss green.
To find out more or purchase your copy, click here.
Excerpted with permission from VIEWPOINT COLOUR – 06, RISE UP, Editors Franklin Till - Kate Franklin/Caroline Till