Engineering Nature – Shades of Green Proliferate as We Bring the Outside In and Reconnect with Nature
2017/8/22
LAURIE PRESSMAN
As humans we have an inherent connection to the natural world. Research has shown that our health, both physical and psychological, is greatly improved by exposure to nature, yet we are living increasingly urban and digital lifestyles, further and further removed from natural habitats. Designers are beginning to tackle this "nature deficit" and are developing solutions that bring the natural world into the urban environment by way of considered urban planning, nature-symbiotic architecture and engineered nature.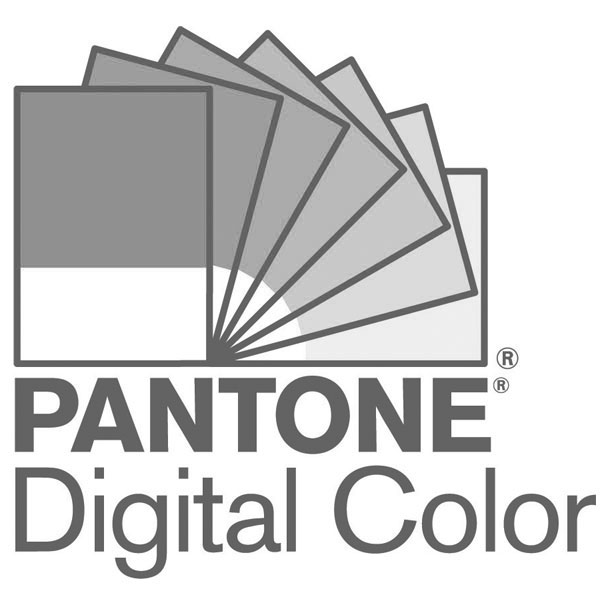 VIEWPOINT COLOUR - Issue 01 – Neo- Nature, pages 26 -27.
The impact of our environment on our personal well-being is a consideration for designers of space, product and materials, graphic and multi-media design alike. Installations, permanent and temporary, invite city dwellers and consumers to immerse themselves in plant-filled spaces, providing visitors with a place to stop, breathe and connect with nature. Offering respite from urban aggressors such as noise and air pollution, these spaces are made up of engineered multisensory elements that transplant, replicate or mimic nature, from scents, sounds and graphic design to textures underfoot.
Color Palette, VIEWPOINT COLOUR - Issue 01 – Neo- Nature.
As natural greenery becomes a rarity in increasingly urban and digital lifestyles, greens, naturally engineered and synthetic are seeing resurgence across all design categories. The green color family is applied to give a healing, therapeutic and often indulgent quality to spaces, graphic design and product. Lush, tropical greens are applied in juxtaposition with industrial concrete and glass, infusing urbanity with an engineered organic quality.
---
Excerpted with permission from VIEWPOINT COLOUR - Issue 01 Neo- Nature
To find out more or purchase your copy, please visit: http://store.pantone.com/hk/tc/viewpoint-colour-magazine-issue-01.html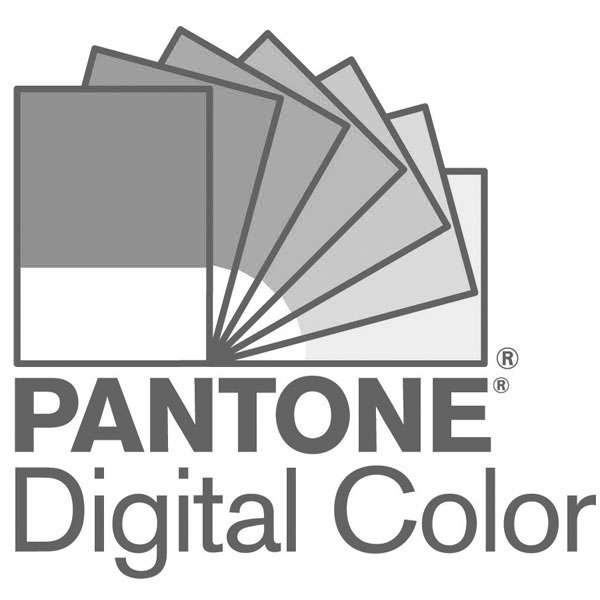 Laurie Pressman is the Vice-President of the Pantone Color Institute and has 20 years experience in the world of color and trend. She loves traveling the world looking for what is new and next and sees color as the story of life.