Far-Fetched Distant Influences Come Together in Unpredictable Ways for Home Furnishings 2018
2017/8/22
LAURIE PRESSMAN
A reflection of our increasingly connected culturally diverse world, Far-Fetched is a palette of colors that celebrates the creativity and originality of the commingling of different materials and design influences in a single space. Filled with multicultural references, the Far-Fetched palette reaches deeply into a treasure trove of color sources to produce warmth and light. Mystical and fanciful, divertingly different and unforeseeable, the intersection of these colorful cultural mixes speaks to the very essence of design.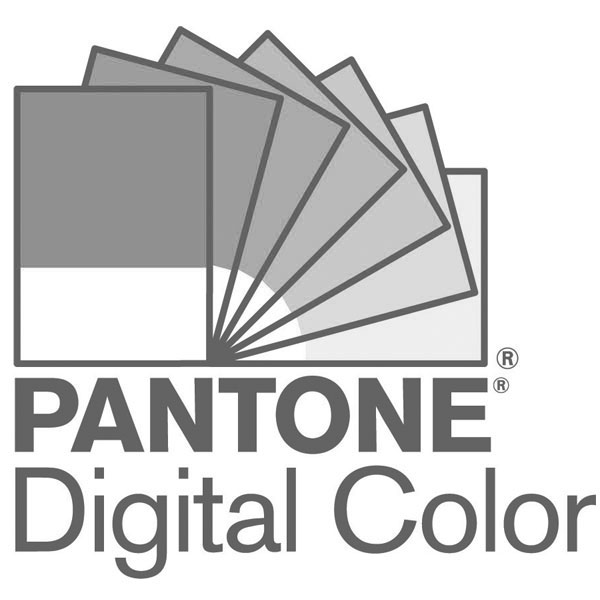 Rose tones continue to fascinate as three different shades of pink are refreshingly accented by a Ruby Wine and Iced Coffee. An earthy touch is added with two terra cotta like shades and a Cornsilk yellow that can be juxtaposed against a cooler grayed- blue Tourmaline. With color as a unifier, the tone on tone nature of Far-Fetched unifies its far-flung influences into a coherent whole.
---
Far-Fetched palette extracted with permission from PANTONEVIEW home + interiors 2018.
To find out more or purchase your copy, please visit: http://store.pantone.com/hk/tc/pantoneview-home-interiors-2018.html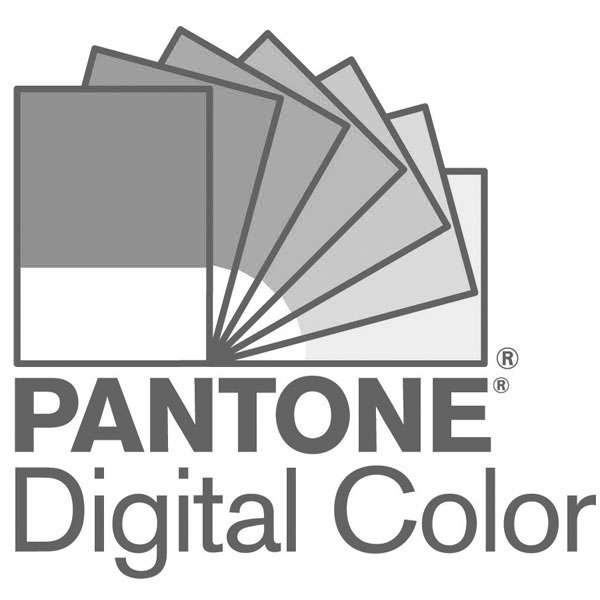 Laurie Pressman is the Vice-President of the Pantone Color Institute and has 20 years of experience in the world of color and trend. She loves traveling the world looking for what is new and next and sees color as the story of life.