Femininity Redefined
2019/4/10
Femininity Redefined, a new design trend highlighted by Franklin Till in VIEWPOINT COLOUR Issue 04 draws on a mood of fresh activism and resistance to female under-representation at a time when women are looking to empower themselves and define power on their own terms.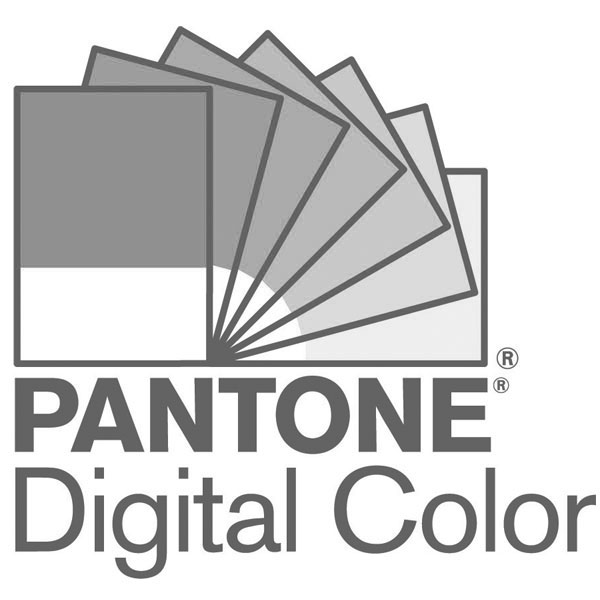 Photos excerpted with permission from VIEWPOINT COLOUR Issue 04 , Editors Franklin Till – Kate Franklin/Caroline Till. Images shown: Theory Resort Spring/Summer 2019, Quilt Photography by Matt Jackson, Office interior by Kvistad for Bakken & Baeck, The Wing Brooklyn.
This reassertion of feminine identity is being reflected in a palette of color that embodies community, warmth and tactility; complex tones and strong, sophisticated pastels with great depth; a dirty yellow, warm lilac and fleshy, skin-colored nudes.
Shapes are abstract and disruptive, playing with proportion in fashion, furniture and interior spaces. Once more male centered, sports brands are now edging toward a by-women, for-women design ethos, updating classic styles with playful layering of finish and material. Activewear offers a playful take on softness with amplified forms and bold contrasting color. In the world of interiors, traditional boardrooms that smack of coldness and hierarchy, are giving way to the rise of female-only working spaces whose style reflects female empowerment.
A palette of color that is nuanced, bold and refined, Femininity Redefined reflects the increasingly diverse complexity of women around the world.