Grey – Quietly Assuring
2017/4/16
LAURIE PRESSMAN
Pantone Color Institute
13 February 2017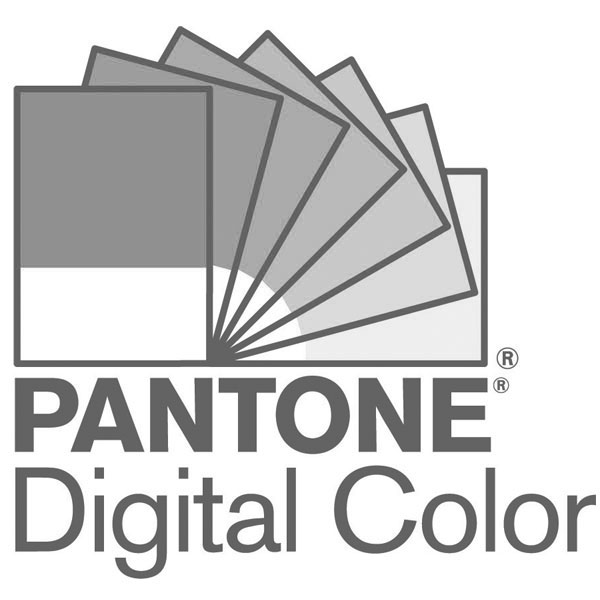 One of the new grey shades we included into the 210 new color additions to our PANTONE Fashion, Home + Interiors color palette is the deep charcoal Blackened Pearl. Chic and elegant, strong and solid, the deep and dark Blackened Pearl is a versatile shade that can make a statement on its own or act as the foundation to any palette.

Classic, composed and enduring yet at the same time full of mystery and allure, we think of the greys as a color family that is glamourous and practical at the same time. As Leatrice Eiseman notes in Colors for Your Every Mood, "the greys represent solid strength and longevity, an association stemming from the color of granite and gravel, stone, slate and rock; of ancient monuments, pillars and temples that have withstood the ravages of time and technology." The color range most closely linked to timelessness and dependability, there is an implied quality to grey.
Happy to sit in the background, grey brings other colors to life. With its power to transform, grey works seamlessly with all tints and tones; bringing a sobering maturity to pastels, a silent calm to passionate vivid brights and a classic appeal when partnered with black and white. It is for this reason that designers consider grey to be nature's most perfect neutral.
Thoughtful and contemplative, grey is the color of intellect. We refer to the grey matter of brain and mind and thereby associate grey with representing a striving for truth, knowledge and wisdom. It is this quality that also supports grey's role as a shade that while unobtrusive, is also one with great substance.
While we do not typically think of grey as a trend color, greys continue to be in the spotlight. Serious, thoughtful, chic and elegant, grey signifies subtle sophistication. Harkening back through time yet also emblematic of modernity and technology, grey speaks to the rock solid stability that we need to support us today and carry us into the future.
With greys more in demand, we added a wide range of greys in varying color depths into our 210 new color additions to the PANTONE Fashion, Home + Interiors palette. Ranging from the quieter Harbor Mist and Oyster Mushroom, to the deeper charcoal shades of Blackened Pearl and Gray Pinstripe, our new greys cross the color value scale, addressing what today's consumers are looking for.
---
Information extracted with permissions from the following sources:
Colors for Your Every Mood, Leatrice Eiseman, author - Executive Director Pantone Color Institute
Color Messages & Meanings, Leatrice Eiseman, author - Executive Director Pantone Color Institute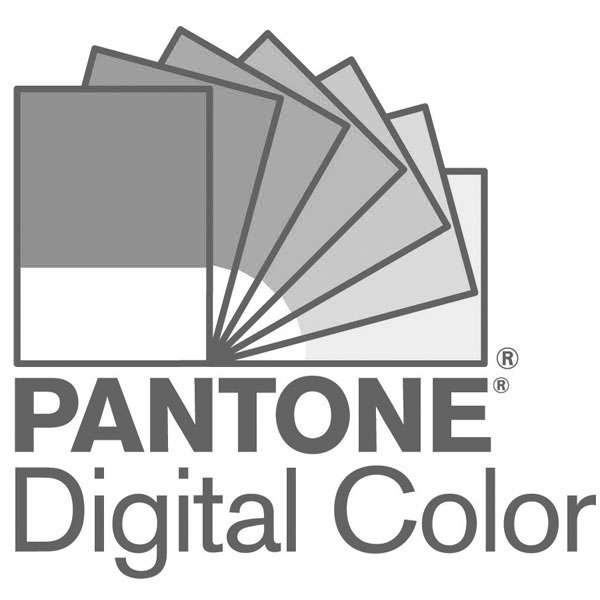 Laurie Pressman is the Vice-President of the Pantone Color Institute and has 20 years experience in the world of color and trend. She loves traveling the world looking for what is new and next and sees color as the story of life.