Harvesting Waste - A Contrasting Color Mix of Brights and Softer Hues Celebrates a New Design Aesthetic
2017/8/22
LAURIE PRESSMAN
Pantone Color Institute
20 June 2017
Appreciating the finite nature of our global resources, consumers and designers alike are growing increasingly aware of our personal impact and demonstrating new values around consumption. Acknowledging that mass production leads to mass waste, we are rethinking our relationship with the natural world. In a backlash against excessive consumerism and throw away culture, innovative designers and producers are reassessing today's redundant products as tomorrow's raw materials for a new design aesthetic.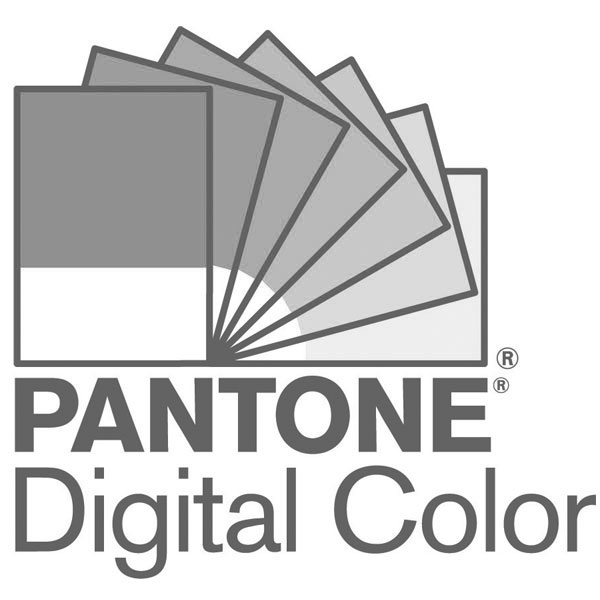 Shifting the focus from polished, elitist design to more ad hoc crafts this new design approach celebrates repair, reappropriation and reclamation. Newly created post production and post-life waste streams are springing to life. With a backbone of sustainability and conscience, individual consumers, local communities, independent designers and global brands are all working to adopt more circular consumption models and second life, third-life and even fourth-life products are being embraced.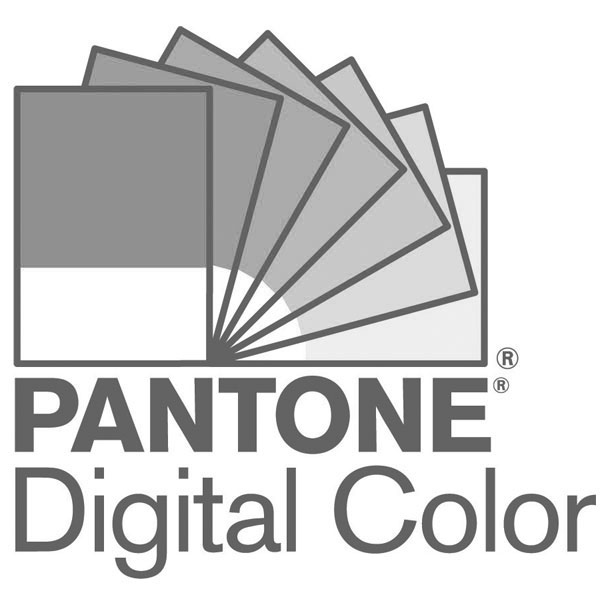 Creativity is buzzing as new life is given to discarded products, and parts and materials diverted from landfills are being used to create affordable and desirable alternatives to buying new. Value is added to waste by hacking, fixing and creating hybrid, ad hoc assemblages that bear the traces of materials' past lives. Artificial, bright shades including Spectra Yellow and Brilliant Blue contrasting against the quieter Cradle Pink and Heirloom Lilac celebrate the potential of this new design aesthetic and color story.
---
Excerpted with permission from VIEWPOINT COLOUR - Issue 01 – Harvesting Waste
To find out more or purchase your copy, please visit: http://store.pantone.com/hk/tc/viewpoint-colour-magazine-issue-01.html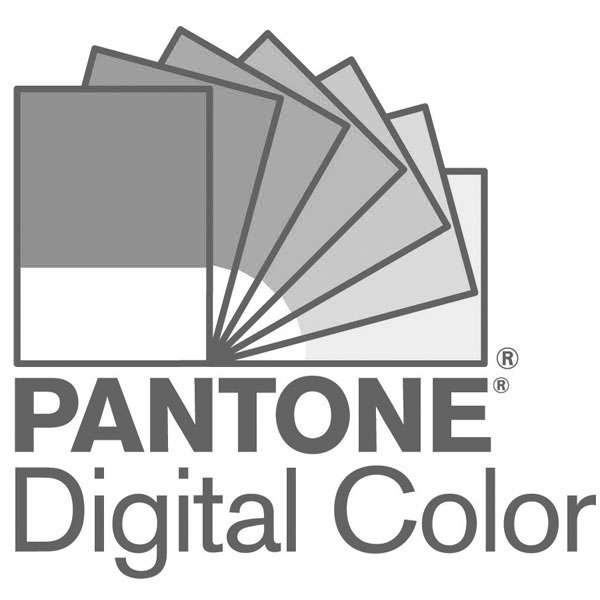 Laurie Pressman is the Vice-President of the Pantone Color Institute and has 20 years of experience in the world of color and trend. She loves traveling the world looking for what is new and next and sees color as the story of life.