Inspired by Pantone
2019/11/11
Finding the right color or combination of colors is a vital step in product development today, and when you design with plastics and pigments, the choice of color is only one step in the quest. Appearance and effect are the future of color, but performance is the future of pigment.
Working in collaboration with BASF Colors and Effects®, the Pantone Color InstituteTM provide consumer insights and color direction that ensure that designers have access to trend-driven vibrant palettes that not only sparkle with brilliance or reach greater depths of the color space, but can also attain the highest purity levels in sensitive applications or even ensure that reflective properties will pass through infrared sorting at materials recycling facilities. This combination provides product designers in the coatings, plastics, printing, cosmetics or the agriculture markets with all of the visible and business benefits of trend color, while also ensuring sustainability in terms of durability and recycling processes - even in the most demanding of plastics applications.
In support of BASF Colors and Effects newest pigments, the Color Collection Inspired by Pantone comprises three palettes, each with seven colors, selected for their ability to express different macro trends affecting consumers and industry today.
Discovering new worlds of brilliance:
Ethereal Elements
Ethereal Elements: a palette of soothing calm and serenity derived from the depths of the briny deep and the explorations of space.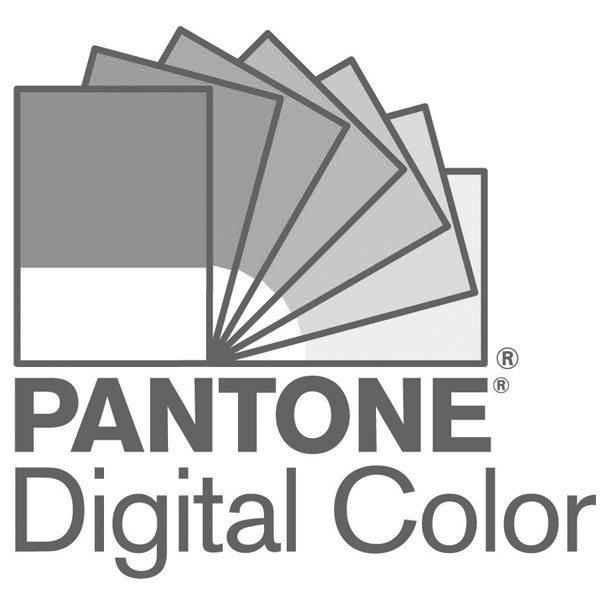 Since the beginning of time, the sea and the sky have inspired us to contemplate eternity and filled us with hope. The expanse of the sky ignites a magical world of dreams, while the majesty of the sea provokes a deep feeling of admiration and respect for its strength.
Blue, the color of truth, honesty, and dependability, makes all products that are colored with it ones consumers can believe in. BASF Colors and Effects® can combine this color direction with both durable pigments and brilliant effects, bringing Ethereal Elements to life in both depth of color and motion by providing more sparkle and brilliance.
Vibrant by Nature:
Healthy Living
Healthy Living: a palette to promote the safety we perceive in eating healthier foods.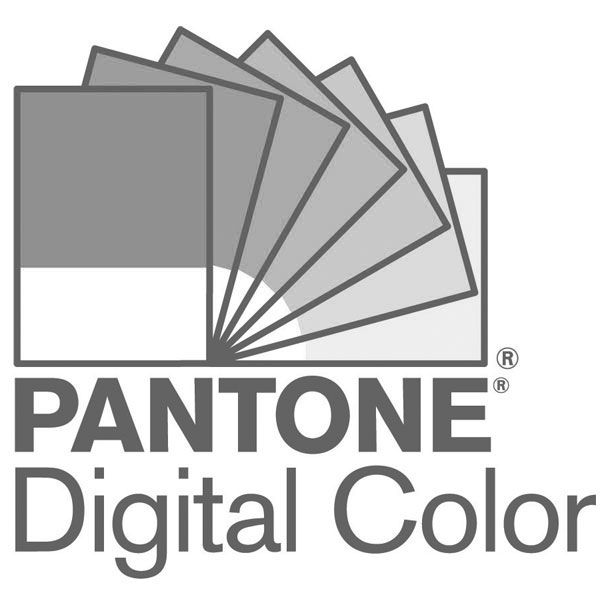 More and more we realize how interconnected the aspects of our humanity are. We have started to rethink how we care for ourselves, by seeking a healthy mind, body, and soul. To release our inner vibrance, we desire to be closer to food at its origin and are choosing more healthy and organic foods, rich with nutrition. We pursue a purer and safer form of consumption – the most natural harvest.
Healthy Living is a palette to promote the wholesome feeling we experience in eating healthier foods. With warm and vitalizing shades, BASF Colors and Effects have now introduced new pigments and innovation that contribute to consumers' health and safety in sensitive applications for the food and toy industries.
Reimagine the existing:
Transformation
Transformation: a palette of colors are produced as first generation shades that have been deliberately developed to appear as if they have been recycled for 2nd generation usage.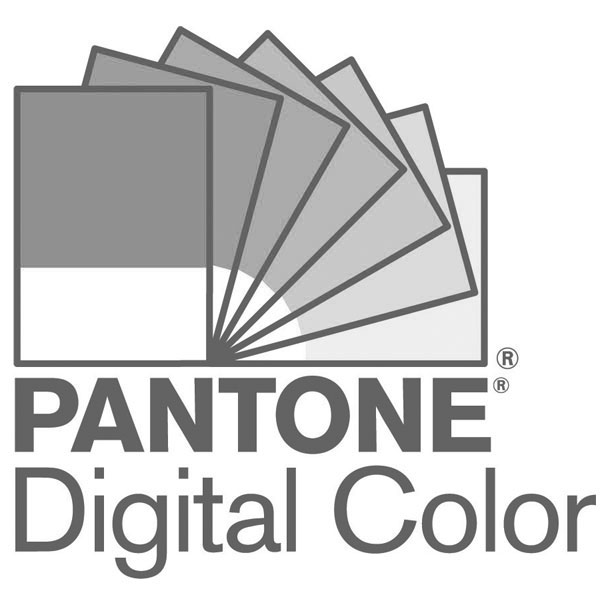 Our social consciousness has become a real commercial need. Consumers desire responsible products and demand top performance. Designers now must procure materials considering pro-environmental reuses and messaging. They are looking to recreate the products that mean most to us, those that have cultural significance.
With Transformation, we find a muted color palette for our modern everyday world. The colors connect us with the past, but at the same time we must adapt to the needs of our present and future. Here BASF Colors and Effects have introduced pigments with the highest durability and process stability to help make products shine in all materials for future generations.