Meanderings
2018/6/4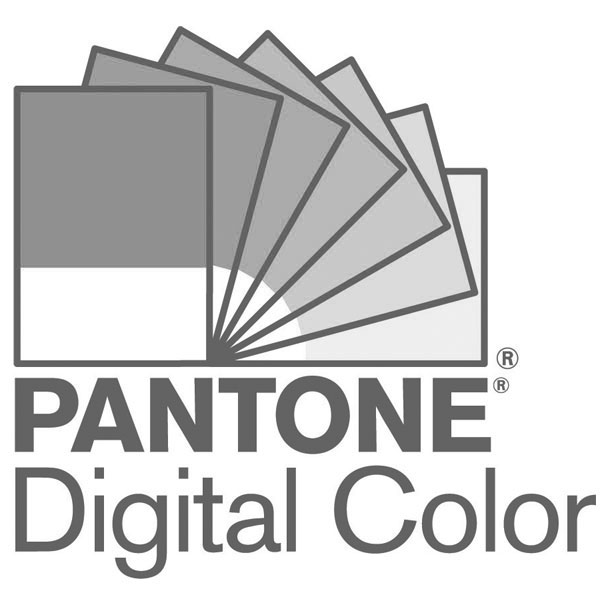 As we note in VIEWPOINT COLOUR – Issue 03 – Play, years of globalization and the movement of people as well as product has brought about a globalized color palette and design aesthetic devoid of premeditation. Adapting this color mood specifically into the world of home furnishings and interior design is a color story we call Meanderings, a theme featured in PANTONEVIEW home + interiors 2019. Traveling the world and tempting the senses, Meanderings, blends different cultures and celebrates our diversity.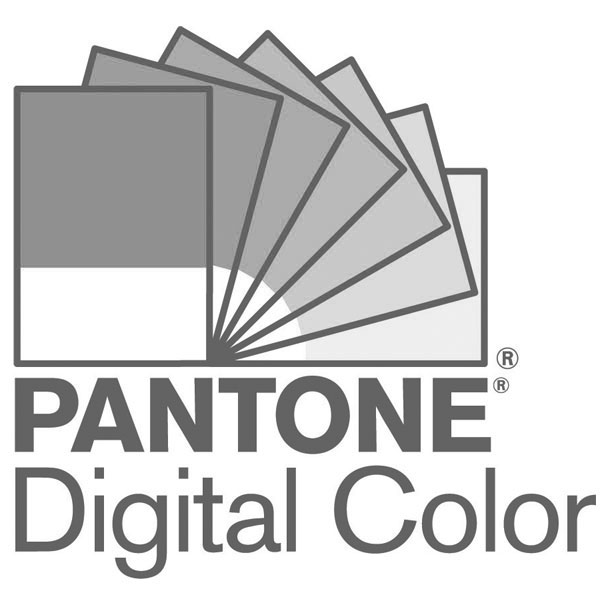 Whether traveling in person or in the imagination to destinations known and unknown, Meanderings implies a winding course done at a leisurely pace that often reveals unexpected treasures and pleasures. Conjuring up various ports of call, colors highlighted include a tropical Island Green, Brilliant Blue, and Wild Orchid, a composed Canal Blue joined to a robust red Cabernet, an exotic russet tone called Spice Route sweetened by a honeyed Chai Tea, and Aurora Red, an intense red hue found in the Aurora Borealis viewed in northern climes.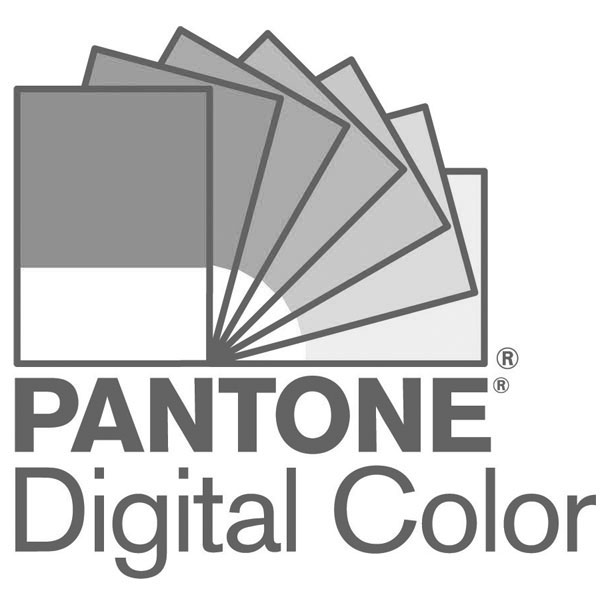 Excerpted with permission from PANTONEVIEW home + interiors 2019.
---
Shop This Issue and More Trend Products:
-->
---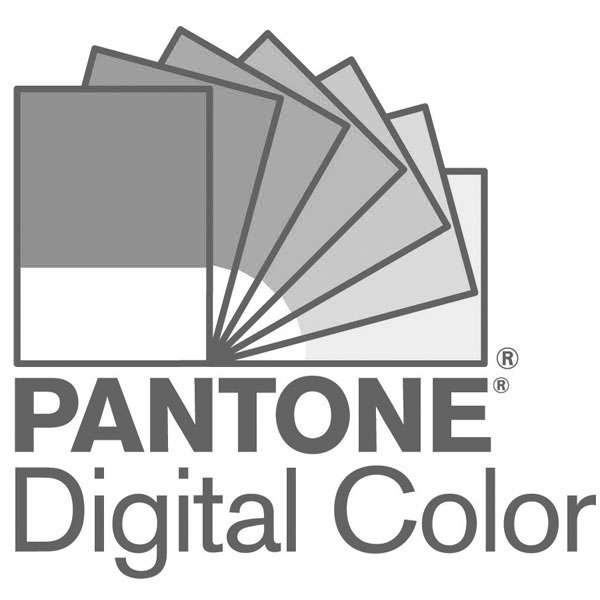 Laurie Pressman is the Vice-President of the Pantone Color Institute and has 20 years of experience in the world of color and trend. She loves traveling the world looking for what is new and next and sees color as the story of life.