Nature Remastered
2019/5/7
Realizing that working with nature rather than against it provides the best hope for the planet and its inhabitants, forward-thinking designers across all disciplines are seeking to harness the power of nature's super-efficient circular systems. In a celebration of organic matter, designers and artists striving to become one with the ways of nature are learning all they can reap from earth's biodiversity.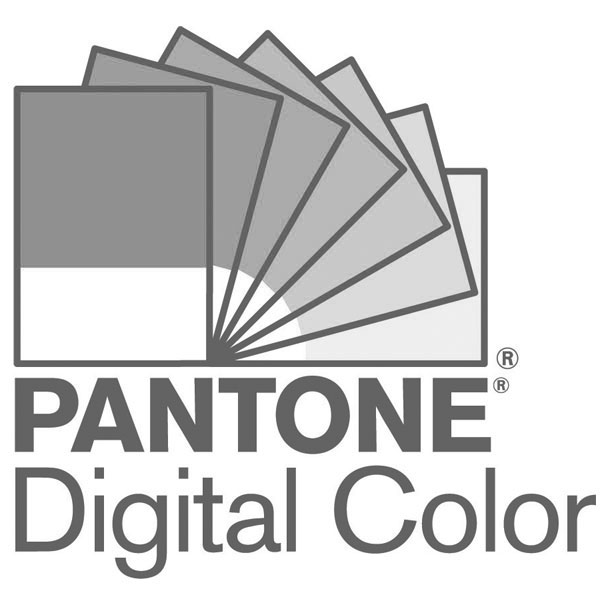 Excerpted with permission from VIEWPOINT COLOUR - Issue 05 – Organic Matters, Editors Franklin Till – Kate Franklin/Caroline Till. Images: Osman Spring/Summer, Leek Project by Isaac Monte, Mining the Shores by Samuel Tomatis, photography by Veronique Huyghe.
Nature Remastered, a new design trend highlighted by Franklin Till in VIEWPOINT COLOUR – 05, Organic Matters manifests the power of plants, exploring and identifying new material opportunities while rejecting the artificial.
Inspired by materials themselves, the textures of nature are merged with elements of decomposition and experimentation. A tactile roughness and rawness is present throughout, toned with a polished, contemporary touch.
Raw materials reflect the beauty of nature's natural state. Gritty textures are unfussy, organic, curved shapes and lines are uncontrolled. Color stories are reflected in a palette comprised of mossy, wild and yellowy greens offset with muddy off-whites, a pink infused taupe and a mineral gold metallic.
To find out more or purchase your copy,visit: store.pantone.com/viewpoint-colour-issue-05-organic-matters.html