Orange – Radiant and Fun Loving
2017/4/25
LAURIE PRESSMAN
Pantone Color Institute
19 April 2017
From sweet smelling peach and energizing coral to vibrant tangerine, spicy ginger and earthy terra cotta the meaning of orange is inexorably linked to the sensations of radiant energy, heat and the glowing presence of the setting sun. Taking its heat from two radiant sources, red and yellow, orange is perceived as the hottest of all shades. No matter where or how it is used, even a small touch of vitamin-enriched orange adds liveliness to any color palette.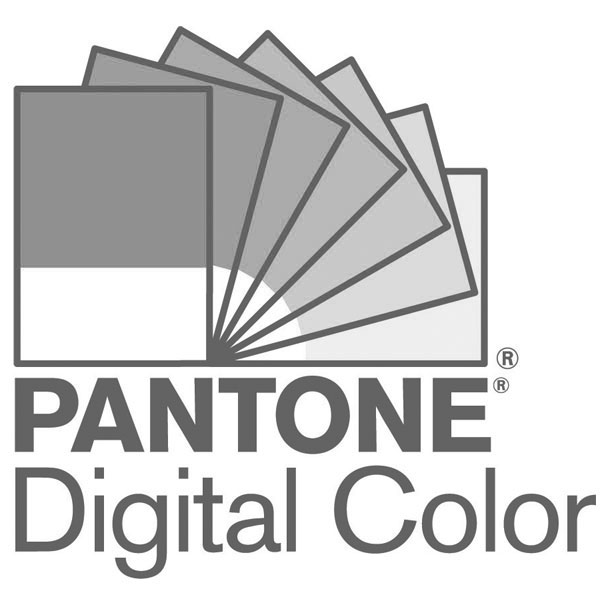 One of the orange shades in the 210 new color additions to our PANTONE FASHION, HOME + INTERIORS color palette is PANTONE 17-1450 Summer Fig, a lush and juicy orange shade whose slight brown undertone conveys an exotic touch. Suggestive of sweetness and vitality the persuasive and flavorful Summer Fig blazes with intensity.
We typically think of wonderfully theatrical and sociable orange as linked to heat and warmth, however there is also the inevitable association of orange to the time of harvest and falling leaves which we associate with earthy warmth as well as the lighter and less intense apricot and peach tones whose message is one of soft warmth. These less vibrant orange tones contain the same life force as their brighter orange counterparts, but because of their more modest appearance are perceived by some to be less overwhelming and more inviting. A highly suggestive color when it comes to food, orange in all of its tints and tones, is a known appetite stimulant, exerting a measurable effect on the autonomic nervous system.
With the demand for orange continuing to grow, we expanded our range of oranges. In the 210 new additions to our PANTONE FASHION, HOME + INTERIORS palette we have added many different variations of this versatile and convivial shade including hot and radiant orange tones such as Dragon Fire and Exotic Orange, an assortment of spicy shades with greater color depth including Aura Orange and Chili Oil, more toned down hues suffused with brown with names like Honey Ginger and Spice Route, a greater variety of golden oranges, i.e. Mango Mojito and Autumn Blaze and some more coral influenced hues like Blooming Dahlia and Peach Echo.
---
Information extracted with permissions from the following sources:
Colors for Your Every Mood, Leatrice Eiseman, author - Executive Director Pantone Color Institute
Color Messages & Meanings, Leatrice Eiseman, author - Executive Director Pantone Color Institute
Pantone Color Institute Consumer Color Research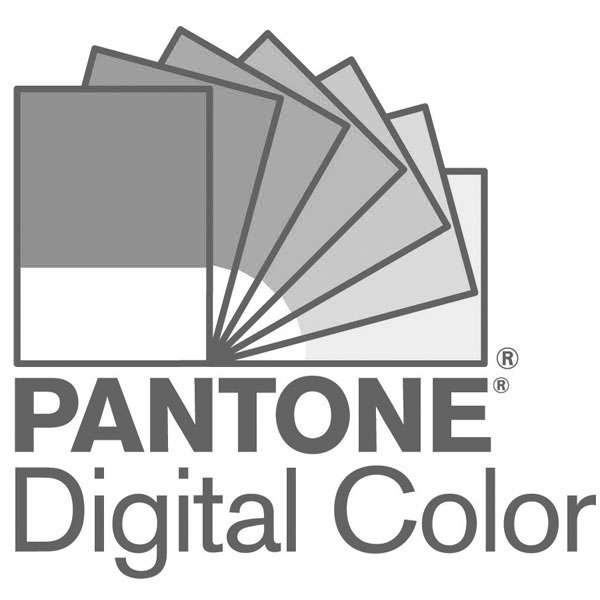 Laurie Pressman is the Vice-President of the Pantone Color Institute and has 20 years experience in the world of colour and trend. She loves traveling the world looking for what is new and next and sees colour as the story of life.