Pink - Tempering Passion with Purity
2017/4/17
LAURIE PRESSMAN
Pantone Color Institute
1 February 2016
Tempering passion with purity, the lighter, most gentle, blissful and acquiescent of the red family elicits an aura of innocent romance. A pleasing and most welcoming color group, those who display an optimistic outlook are said to look at the world through "rose-tinted glasses", while people whose face has a rosy glow, are often thought to look healthier.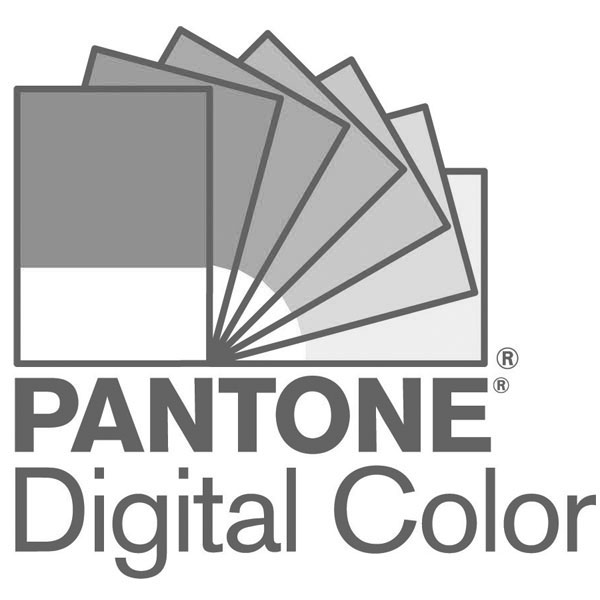 With its variable personality, different shades of pink convey various meanings. Light pinks connote sweetness and tenderness, muted dusty pinks are more sophisticated and upscale and brighter pinks are more whimsical and fun. But no matter whether light or bright, muted or shocking, this is a range of shades whose youthful and lighthearted quality exudes warmth, charm and vitality.
No longer associated solely with fluffy and soft finishes, pink tones are increasing in popularity across all areas of design. Versatile and flexible pinks are becoming thought of as more lifestyle in nature transcending both age and gender. Foreseeing pinks new status we have added a variety of pinks into our 210 new colour additions to our PANTONE Fashion, Home + Interiors colour palette ranging from Rose Quartz, Ballet Slipper and Cherry Blossom which are softer in tone, mimicking nature and conveying the rosy glow of good health, to Love Potion and Pink Peacock, vibrant shades with blue undertones that express the playful side of our new pinks.
Color Biography
One of the new pink shades we included into the 210 new color additions to our PANTONE FASHION, HOME + INTERIORS color palette is the warm and embracing Rose Quartz. A persuasive yet gentle tone that conveys compassion and a sense of composure, it is a shade that makes the skin glow with health and expresses our desire for emotional balance and comfort.
READ MORE: Color On Color: PANTONE FASHION HOME + INTERIORS cotton products with 210 New Colors
---
Information extracted with permissions from the following sources:
Colors for Your Every Mood, Leatrice Eiseman, author – Executive Director, Pantone Color Institute
PANTONEVIEW Colour Trend Forecasts Pantone Color Institute Consumer Color Research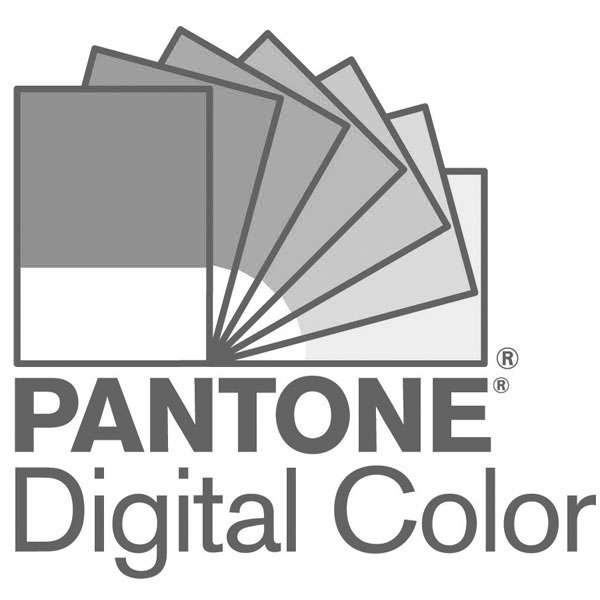 Laurie Pressman is the Vice-President of the Pantone Color Institute and has 20 years experience in the world of colour and trend. She loves traveling the world looking for what is new and next and sees colour as the story of life.