Red - Feel the Excitement
2017/4/17
LAURIE PRESSMAN
Pantone Color Institute
3 November 2015
Throughout history, red has signaled excitement, dynamism and heat. The color of life and the color of danger, the color of romance and the color of excitement, red elicits the strongest of emotions in every culture. Red is the highest arc of the rainbow, the longest wavelength of color and is believed to be the first color that a baby sees. Just as a child is drawn to candy, we are irresistibly drawn to red; a physiological attraction that is beyond our control. Advancing forward in our line of vision, it is the never-to-be-ignored hue that instantly commands our attention from early infancy on.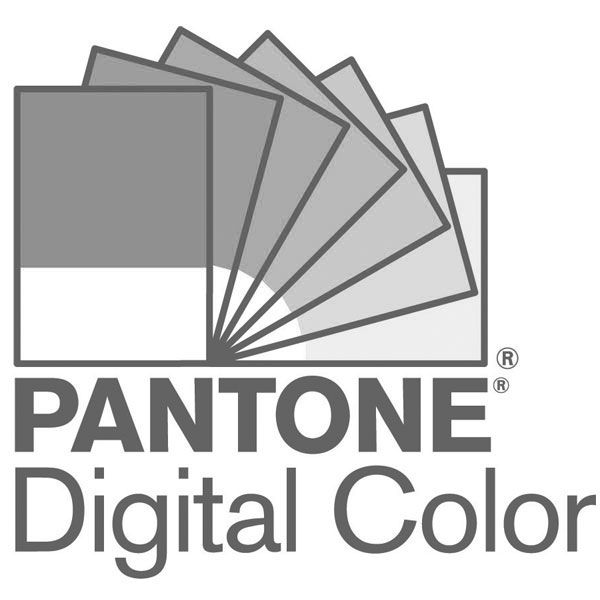 One of the new red shades included in the 210 new color additions to our PANTONE FASHION, HOME + INTERIORS color palette is the vivid yellow-based red, Fiesta. A strong and fiery shade with high energy, the free-spirited Fiesta is a harbinger of excitement that makes a strikingly bold statement.
Reds are the most viscerally alive hues; however, while the bright pink-infused reds are playful and flirtatious, and the orange-reds are warm and inviting, red does also have its serious side. Ruby-wine reds are more elegant and blue-reds denote dignity. Then there are the brown-tinted brick reds, which bring inevitable thoughts of country and warmth.
Evoking feelings of warmth and playfulness, the red family in all of its many tints and tones quickly infuses a pop of color into any product or environment. Increasingly significant through all areas of lifestyle and a key shade range to add into your seasonal color stories, a variety of reds are included in the 210 new color additions to our PANTONE FASHION, HOME + INTERIORS colour palette. Some richer, more elegant reds containing both blue and yellow undertones, with names like Goji Berry and Jalapeño Red, as well as some deeper wine reds with hints of brown, including Spiced Apple, Merlot and Red Pear, have just been added.
READ MORE: Colour On Colour: PANTONE FASHION HOME + INTERIORS cotton products with 210 New Colours
---
Information extracted with permissions from the following sources:
Colors for Your Every Mood, Leatrice Eiseman, author – Executive Director, Pantone Color Institute
PANTONEVIEW Colour Trend Forecasts Pantone Color Institute Consumer Color Research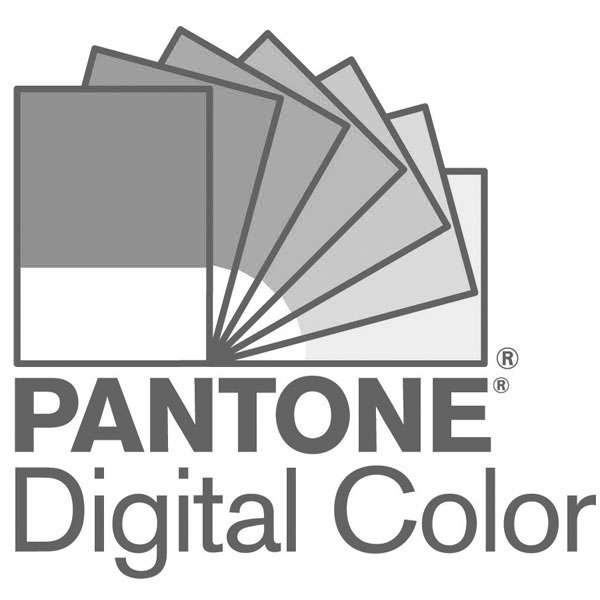 Laurie Pressman is the Vice-President of the Pantone Color Institute and has 20 years experience in the world of colour and trend. She loves traveling the world looking for what is new and next and sees colour as the story of life.