Tea Garden
2019/5/29
Color and design trends for home furnishings 2020 reveal a fascinating dichotomy as a new era brings in both novel and nostalgic approaches to design. An emphasis on self-care combined with our affinity for nature based hues clear comes through in Tea Garden, an artfully tranquil Story of grounded tones, nature infused health-giving hues and contentment featured in PANTONEVIEW home + interiors 2020 . Deliciously subtle, this memorable and sincere palette is both pure and poetic.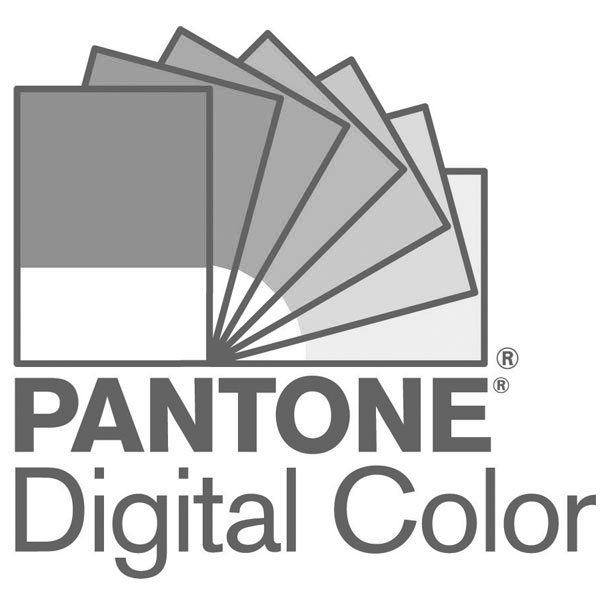 Tea Garden highlighted in PANTONEVIEW home + interiors 2020 - COLOR for a New Era . Photos excerpted with permission from PANTONEVIEW home + interiors 2020 - COLOR for a New Era. Images: Rubelli Venezia | left fabric: Sanandaj | right fabric: Katagami | Mrs. Robinson | Hitomi Gilliam AIFD | Photo by Colin Gilliam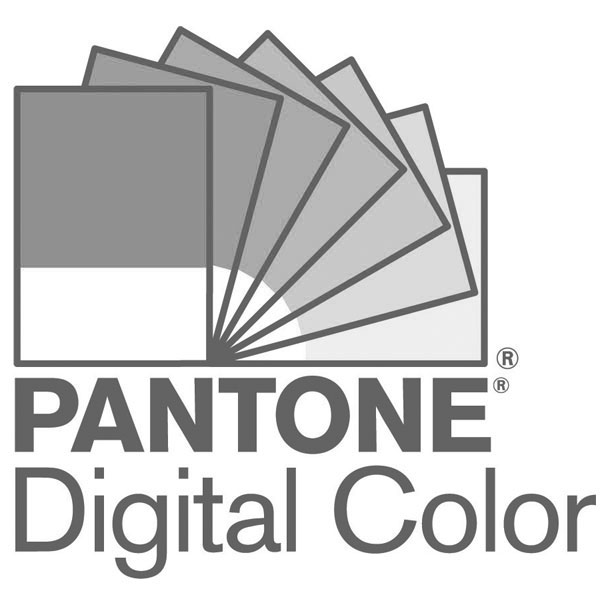 Reminiscent of the art of the Japanese ceremony called Way of the Tea, the colors and mood of Tea Garden suggest a thoughtful aesthetic imbued with humility, simplicity, harmony, respect, and tranquility. Those same words could describe the thoughts embodied in the architecture of a tea garden, in the design of the containers that hold the tea, or the fascinating structure of a floral arrangement that might grace the table. A sense of ritual draws deep feeling from us, and encourages us to slow our pace just long enough to Sip our tea and use all five senses to ground us in the "now." The nourishing colors used in the Tea Garden palette fit perfectly into its ethos: blue in the shades of sky and sea, earthy lavender-inflected Toadstool, serene greens, Both Matcha-toned yellow-green and a pungent chai shade,And the finishing flavor of Mango.Beetle Wing, a metallic green blue from our newPANTONE Metallic Shimmers palette adds a dose of brilliant intensity to this earthly palette.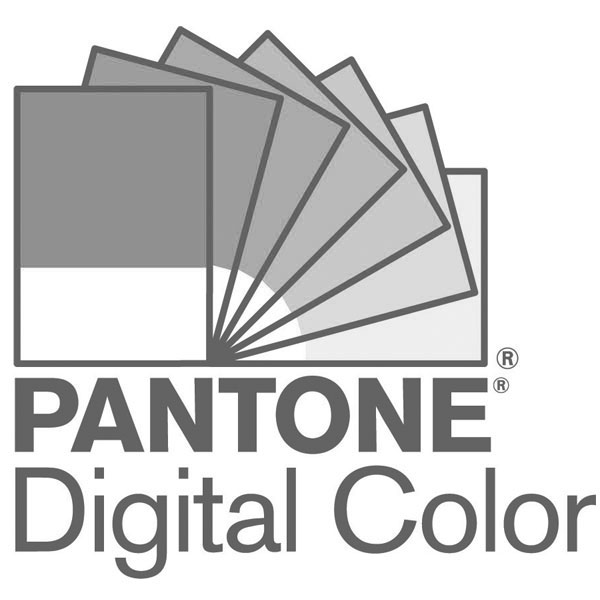 Shine, crystalized and satinized surfaces as seen in our PANTONE Metallic Shimmers palette play an important role for home furnishings in 2020. Highlighting our desire for more complex color, metallic finishes, especially colored metallics create a look that is more unusual and attention getting. Serving As seen in flatware or a vase to complement the table, as trim for a pillow or for top of the bed, an art piece to be hung or As we see in our featured PANTONEVIEW home + interiors 2020 trend story, Tea Garden, appearing in Patterning for wallcovering making quite the dramatic statement.
To find out more or purchase your copy, visit: store.pantone.com/hk/en/pantoneview-home-interiors-2020-cotton.html