Vibrant Rebellion
2019/9/30
Sharing a belief that the future is theirs to design, young people are feeling empowered to create change. Demonstrating resilient hope and creativity, they are blending informed storytelling with playful, inclusive campaigns to get their message across. Recognizing the role of art, they are using visualization and experimentation to facilitate conversations about the world's problems and in designing solutions.
Vibrant Rebellion, a new design trend for Autumn/Winter 20/21 highlighted by Franklin Till in VIEWPOINT COLOUR – 06, RISE UP, highlights how a frenetic, expressive and unapologetically rabble-rousing design direction brings together like minds in optimistic rebellion.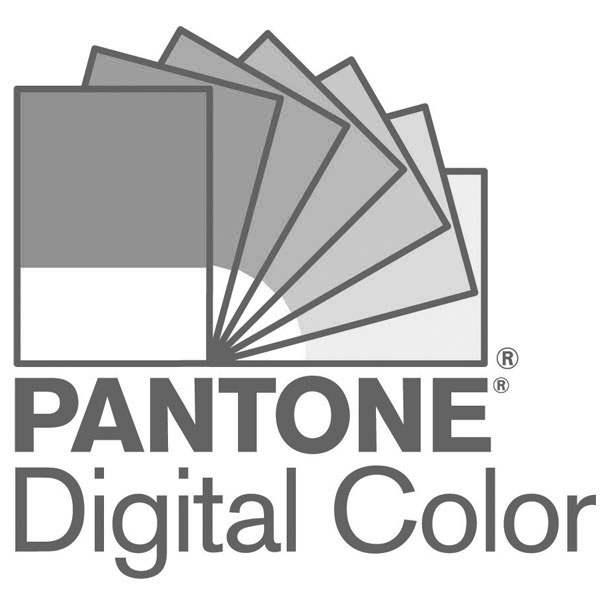 Vibrant Rebellion highlighted in VIEWPOINT COLOUR – 06, RISE UP. Photos excerpted with permission from VIEWPOINT COLOUR – Issue 06, RISE UP. Images: Stella McCartney - A/W 19 | Spectrum, 2017 © Rutger de Vries, photography by Gert-Jan van Rooij | Bzzzzz B by Lucy Dodd | threeASFOUR AW19
This provocative and positive campaign of color, pattern and graphics is driven by the uprising of an activist generation determined to take back ownership of the future. It represents a manifesto for activism, a license for self-expression and an energized approach to sustainability.
Kitsch becomes cool as folk crafts experience a colorful, youthful update with an "embellished everything" approach.
Graphic communication, fashion and products are embellished with rich narratives that give activist rhetoric a vibrant visual voice.
Fashion, furnishings and interiors are indiscriminately adorned with a frenzy of pigment, pattern and texture by way of fringing, knotting, spray printing and overprinting.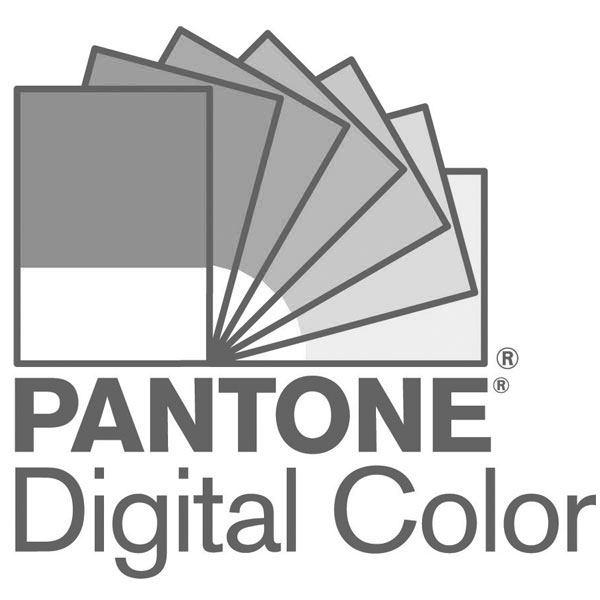 Images: I WILL NOT by Kayla Mattes | pompom2014-3 by Phyllida Barlow, Image courtesy of Hauser & Wirth
Color is generously layered in no-holds-barred uplifting expression. Strong vibrant multicolored palettes are based on energized complementary pairings, from a citric yellow and cobalt blue, saturated fuchsia and forest green to a poppy red and teal green.
To find out more or purchase your copy, click here.
Excerpted with permission from VIEWPOINT COLOUR - Issue 06 – RISE UP, Editors Franklin Till - Kate Franklin/Caroline Till