Did you know? Pantone Plastics Standards Explained
2019/1/11
Did you know?
Pantone Plastics Standards Explained
11 January 2019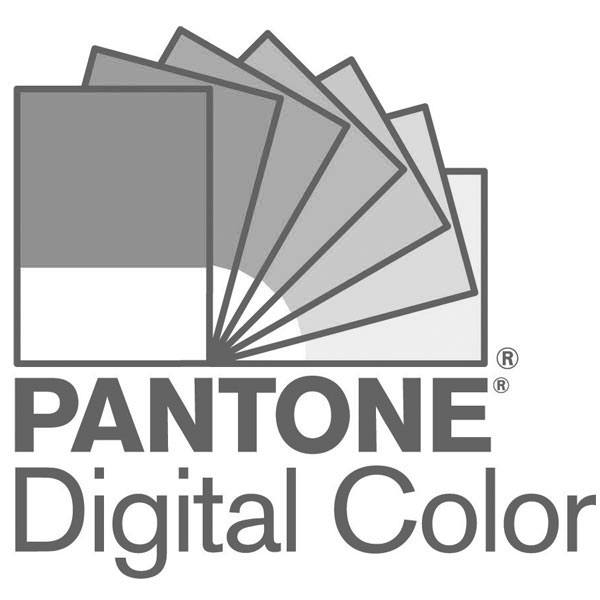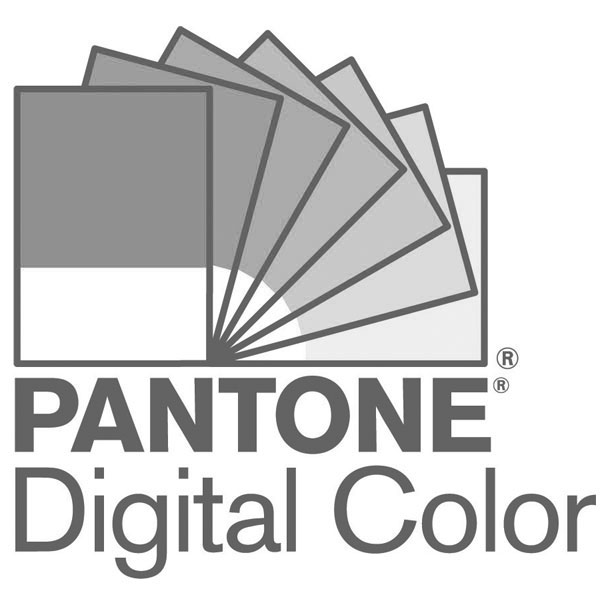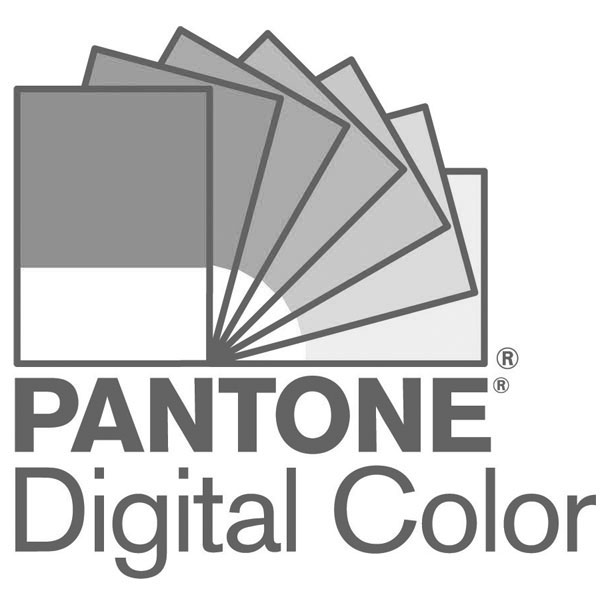 The right tools can make all the difference
Color plays a critical role in a product's success and yet is one of the most challenging and time consuming steps in the design and manufacturing process. Starting with the right tools gives you the ability to accurately communicate and control your color choices so that you can realize your creative vision.
Our plastic chips are the answer to decreasing the designer roundabout from pre-production to final product. The Pantone Plastic Chip provides a physical standard that can be utilized throughout the entire design process.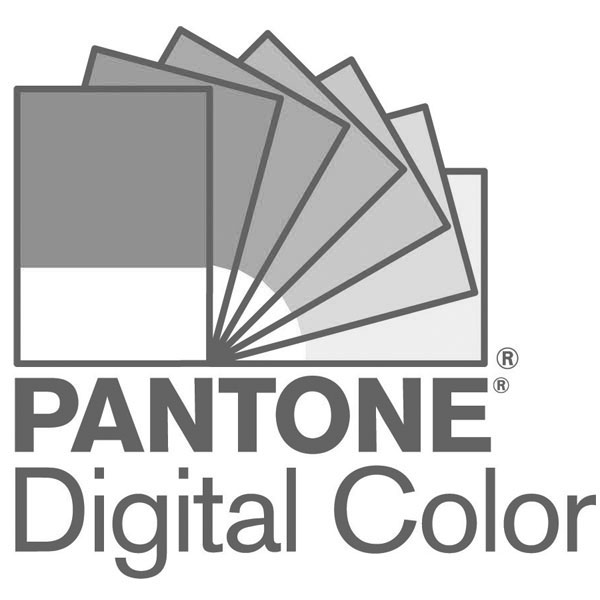 Color Communication exclusively for plastics saves time and money
Now you can save time and money by using a comprehensive color system created especially for plastics that is supported by an international network of colorant suppliers and masterbatchers. Whether using our plastic chips to match our Fashion Home and Interior guides or our PMS Graphic system, using Pantone plastic chips for your color communication will shorten the lead time of your color development process by making your color matching procedure more efficient and ensuring consistent color reproduction.
Pantone Plastic Chips have over 4000 on-demand colors that can be cross referenced to both our Graphics (PMS) and Fashion, Home + Interiors systems (FHI). We also create custom colors through our Pantone Color Institute (PCI). Custom colors can be applied to many different resins including: Polypropylene, Polyethylene, Thermoplastic Elastomer or Thermoplastic Rubber, ABS, Polystyrene.
From Concept to Control, and Inspiration to Production
Using the Pantone Plastics Color system to select, specify and manage your color choices gives you the ease, control, confidence and precision you need to turn your dream into a reality. Pantone can help you easily translate your client's brief and brand direction into an approach that is friendly to both your design process and the budget.
Relevant and comprehensive color assortment
Over 4,000 ready-made plastic chips that are shipped with their development formulations
Ideal for developing palettes or matching design sketches
Enables color choices to be communicated in a plastic medium
Provides Quality Control Team with a reference of all colors being used in production
Each chip is identified with a PANTONE color number that references either our graphics or FHI collection
Available in both curated sets or individually
Pantone Plus Plastic Standard Chips Collection
¥56,949.00
Plastic Chip Color Sets
¥6,659.00
The Pantone Tints and Tones Collection
¥5,989.00