我们的产品开发工具能配合您的创意工作间
2017/10/6
Pantone color systems comes in a variety of formats and materials to match the product development project your working on. Working in pigments & coatings? Check out our Fashion, Home & Interiors system for product development, available for coatings & plastics. Matching your product to Print & packaging? Check out the Pantone Plus Series.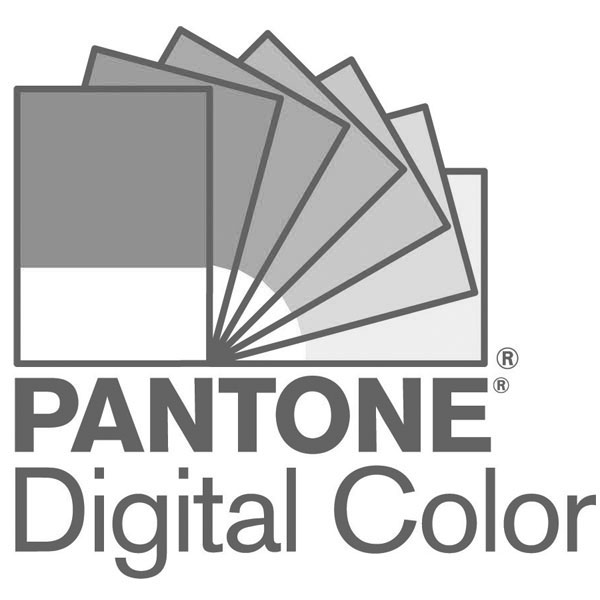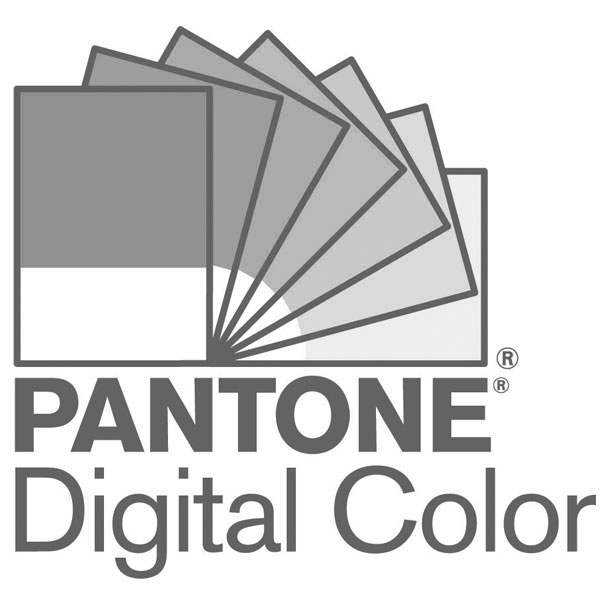 Fashion, Home + Interiors (TPG) Color Specifier and Guide Set is a must have for product developers!
Produced as a lacquered coating on paper, this guide is the color standard for hard home, consumer tech, cosmetics, fashion accessories, jewelry, leather goods, ceramics, paint, and other key product categories.
Our Fashion, Home, + Interiors Color Specifier and Guide Set system on paper is here to assist in critical decisions at every stage of the workflow, from design inspiration to color matching. This two-in-one set includes all 2,310 Fashion, Home and Interior colors as both a fan guide and as perforated chips.
The portable fan guides allow you to see all colors at once and take colors on the go, while the specifier paper chip system can be used to build palettes or communicate color intent to clients and vendors.
A top tip: Don't forget the Pantone Fashion, Home + Interiors – system is also available in cotton and plastics.
Need your color matched in plastic for a buttons, bottles, cosmetic compacts or other product design?
Pantone Plastic Standard Chips show color in matte and glossy finishes and in three thicknesses. Each chip also includes starting pigment formulations. Use plastic chips when selecting color in plastic, matching color across materials, or sending color standards to vendors and manufacturers, . This system will make your plastic color process easier.
A top tip: Don't use your paper chip books to dictate Pantone Plastic color. True color on plastic can only be visualized on the Pantone Plastic Standard Chips – which come with the pigment formulation!
Want to match your product colors to printed materials and packaging?
The Pantone Plus Series Solid Color Set includes all of our 1,867 spot colors for graphic design, including logos & branding, packaging, and marketing collateral.
This two-in-one set includes the Formula Guide and Solid Chips on coated and uncoated paper. Formula Guide shows all colors at once in a handheld, portable format. Solid Chips show the same colors as perforated paper chips, suitable for matching color to product, adding standards to design files, or approving color on press!
A top tip: This system has different colors and nomenclature than the Fashion, Home, and Interiors, but we offer a cross-reference tool http://www.pantone.com/x-ref to help you find the closest color approximation to your product.
---