Measuring Best Practices
2018/9/17
Best Practices for Pantone Fashion, Home + Interiors Polyester and Nylon Standards
How to color manage and protect your new swatch:
Save the Date:
Write the date received and from where the purchase was made on the protective clear pouch.
Store Swatches with Care When Not in Use:
Replace swatches back into the protective pouch
Keep away from excessive heat
Keep swatches out of light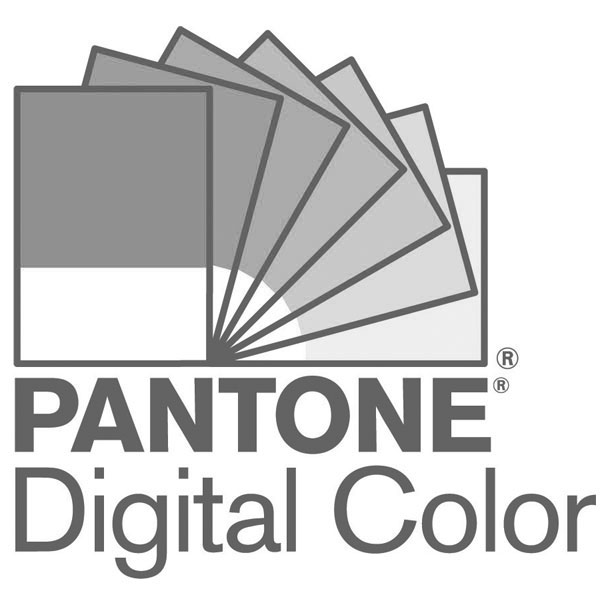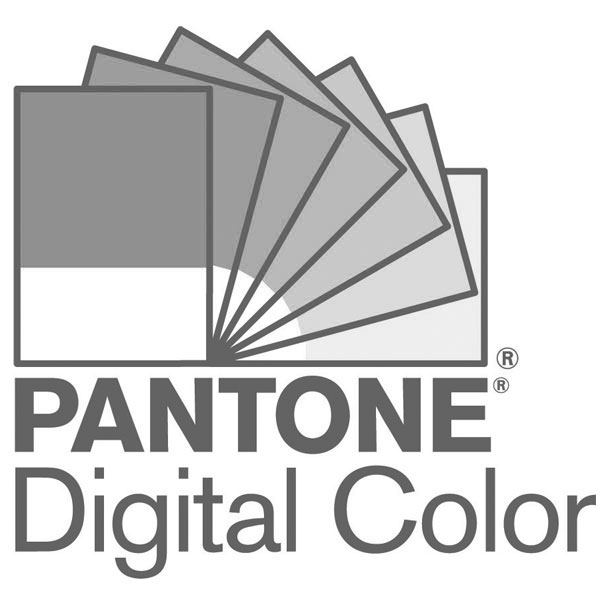 Pantone protects our swatches during storage and shipping by packaging each into an airtight, BHT-free, protective pouch. Our manufacturing process ensures that all spectral readings are done in temperature- and humidity-conditioned and controlled environments. Pantone swatch cards provide color within a 0.5 dE tolerance*, while those colors dyed with optical enhancements maintain a dE tolerance of 1.0. Every dye lot is evaluated against the master digital standard and must pass both the digital and visual evaluation to become an approved Pantone Polyester or Nylon Swatch card.
Measuring Pantone Fashion, Home + Interiors Polyester or Nylon Swatch Cards
In order to get the most accurate and reliable swatch card measurements, please follow the steps below:
Visually evaluate color in a light booth under D65 lighting

Review your swatch at a 10° angle
Make sure your light booth has the proper Munsell N5 or N7 interior color coating
Never evaluate color with other visual influences in your light booth aside from what you are reviewing

Compare your swatch only to official Pantone Spectral Data and measure using a spectrophotometer
Spectral Settings:

Instrument should be Net Profiled every 30 days
Measure synthetic textiles UV Calibrated and Specular included
R/T mode – reflectance
Swatch Measurement Trouble Shooting
If you have measured any of our Pantone Fashion, Home + Interiors Polyester or Nylon Swatches and are getting color data that looks incorrect, Pantone recommends following the above steps first. If your color still seems to have issues upon completion of the above, please note:
Make sure you are looking at a full 4"x4" Pantone Swatch Card with the fabric still intact to the card stock. Pantone Swatch cards are created with double-layered, un-backed fabric on a non-optically brightened paper card to the most exacting color specifications. Evaluating color without ample surface area can limit the overall visual analysis and spectral readings.
Make sure your swatches are purchased directly from Pantone or a Pantone Authorized Dealer in order to ensure their authenticity and freshness. Purchase swatches here or locate a dealer near you: pantone.com/find-a-dealer.
If your color looks off or incorrect, this can be due to the age of the fabric after receipt and how it was stored. Exposure to light and excessive heat will accelerate the aging process and alter the color's appearance.
If your color measurement is incorrect, please contact Pantone and email the spectral reading for review at pantoneorders@pantone.com
Spectral Data and Digital Color Communication
For those who require digital color information, Pantone also offers spectral data for all our Swatch Card colors. Using a Swatch Card in tandem with spectral data helps to reduce metamerism and provides the most accurate standard combination for multiple-vendor production of garments and home furnishings products. Spectral data also allows users to create a permanent digital library of color standards that will not fade or age and communicate Pantone Colors electronically. The data is available as a download or through Pantone Licensees.
How to ensure you are producing the best color the most accurately and efficiently:
Use the recommended dyes from our dyestuff partners (pantone.com/dyestuff-formulations).
Use the Pantone Spectral Data.
Evaluate color properly using both a digital measurement and a visual assessment to an official 4" x 4" Pantone Swatch Card.
Dyestuff Color Matching for Polyester and Nylon standards
As a part of our formulation process, Pantone and our partners carefully selected dyestuff combinations for each color that provide excellent lightfastness, as well as durability to washing, dry cleaning, and wear*. Every recipe was selected to meet typical garment fastness requirements and customer expectations. In addition, our dyestuff partners offer online color matching services, in-plant technical support for color matching, and spectral data for each Pantone Color to minimize the color development timeline.
ONLINE COLOR MATCHING AND 24/7 TECHNICAL SUPPORT for Polyester and Nylon Standards
To help ensure our customers find the appropriate dyestuff recipes to match Pantone Colors, Pantone and its partners have created matchpantonecolors.com. The website provides users with any desired fabric**. Though other dyestuff suppliers can match Pantone Colors, using a formulation directly from Pantone partners ensures the best match with the lowest metamerism in the shortest amount of time. This quickly translates into lower cost and a much faster development cycle. Users of matchpantonecolors.com can also find educational articles regarding color and product development, as well as helpful tips for color control and communication.
Environmental policies and regulations are not the same in every geographical region. If a color's recipe contains dyestuffs that cannot be sold due to environmental restrictions, matching the color can be quite a challenge. To ensure that all Pantone Polyester and Nylon Colors are reproducible by your favorite mill or vendor, we use only globally available, approved dyestuffs to create our formulations.
---
Pantone does not guarantee any fastness properties or performance characteristics and assumes no liability for the performance of suggested formulations. We recommend that each customer test their dyestuff recipe for performance prior to approving colors for production.
Pantone assumes no liability for the accuracy of formulation. We recommend that each customer perform lab dyeing's of each formulation and evaluate each lab dyeing visually for color matching prior to production.