Working with Pantone Metallics
2019/8/19
Working with Pantone Metallics
How to Select the Right Shine for Graphics and Packaging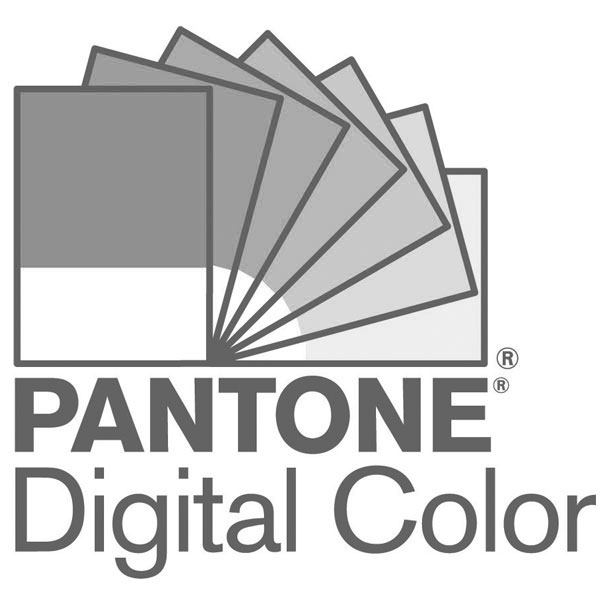 "Offering something different and unique in our oversaturated world has become paramount to grabbing the eye and engaging interest. Metallic shades with their reflective surface immediately capture and captivate the eye, a critical factor for standing out whether on shelf or online."– Laurie Pressman, VP, Pantone Color Institute
Metallics certainly do stand out when it comes to product packaging. But as many designers and brand managers know, metallic inks can also stand out in the eyes of printers, who may think more work is required to achieve success with these sometimes "challenging" colors. Since the demand for metallic effects in graphics and packaging shows no sign of slowing, Pantone is sharing some product suggestions and best practices to get your metallic ink projects into production and flying off the shelf.
Make sure you're using the RIGHT metallics for the RIGHT job.
Not all Pantone Inks are created equal–especially when it comes to metallics. The new Pantone Metallics Guide and Chips Book combine two different types of metallics: 354 Packaging Metallics (10xxx series of color numbers) and 301 Commercial Graphics Metallics (870-877C and also the 8xxx series of color numbers).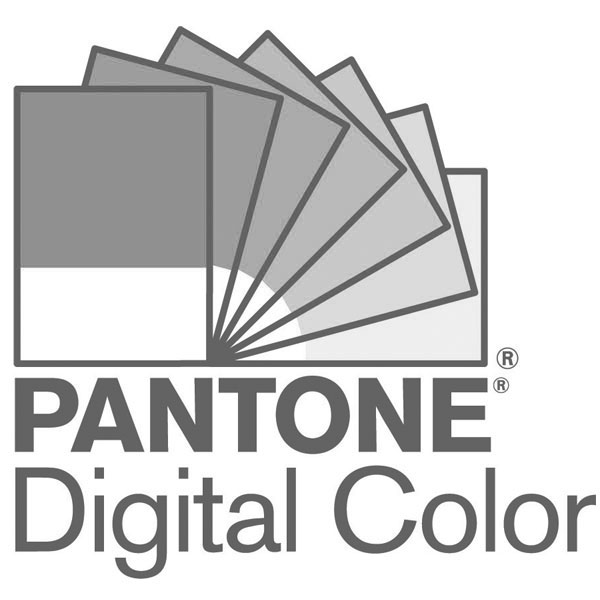 Since the PANTONE 870-871C metallic base inks are included in the front pages of Pantone's popular Formula Guide, many designers will likely focus on just these seven colors when specifying golds or silvers for packaging. However, it's important to note that these inks were developed for commercial graphics, and not packaged goods. Product packaging requires extra durable inks that won't get damaged during production and transit, or be rubbed or scraped off while being stocked on retail shelves or handled by consumers. PANTONE 870-871C and metallic colors from the 8xxx C graphics series are also not easily coatable. This means your printer may have to apply more than one coating, or use a premium coating just to get the ink to adhere, which can add cost to a print job. Furthermore, these colors may eventually shift with time, whereas the colors used on branded packaging need to remain consistent.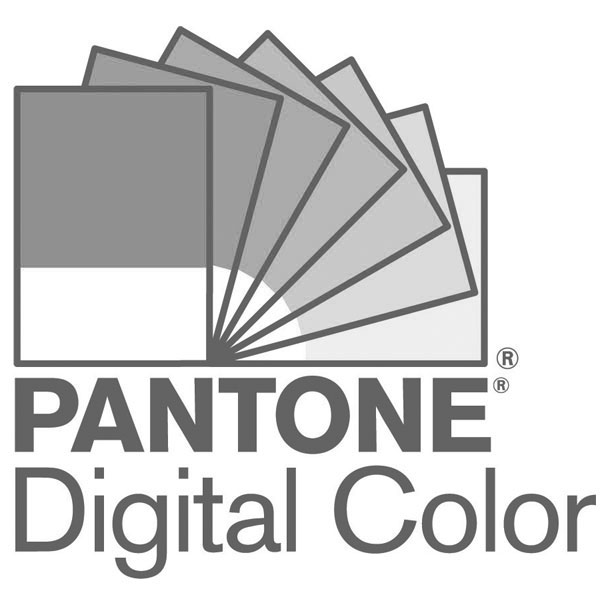 To address demand for durable, packaging-grade metallic spot inks, Pantone released the Premium Metallics (10xxx series of colors) in 2008. The "Premium" name was chosen to reflect not only metallics' luxury connotation, but also the inks' single-process, in-line coating capabilities, which yield durable, packaging-specific printing with better on-shelf protection. To avoid customer confusion and further differentiate its metallic products, Pantone renamed the Premium Metallics series "Packaging Metallics" in March of 2019.
Pantone's Packaging Metallics are found in the first section of the new Metallics Coated Guide and Chip Book, and are ideal for use in design projects requiring more durable coatings, such as signage and consumer packaged goods. These inks are formulated with advanced aluminum pigment technology, ensuring that the bright, high-luster colors are:
Resistant to oxidization and hue change
Applicable for offset, but also compatible with gravure, flexo, and screen printing
Non-leafing, which means that the metallic ink flakes that float to the surface are protected but still shine through, resulting in brighter, cleaner, more durable metallic color effects
Easily coated without sacrificing luster or adding cost, protecting the printed surface and longevity of your design
Globally available and suitable for most packaging substrates such as board, paper, metal (cans), etc.
Metallic inks can elevate the impact of any graphics project, adding an eye-catching shimmer and luxury feel to brand collateral, invitations and menus, and premium product packaging. So the next time your brief calls for a little bling, grab your Pantone Metallics Guide and Chips Books for over 350 of our durable Packaging Metallics colors and more than 300 metallic inks for commercial graphics projects, and you'll be golden!