TPG 色彩页-扩大您的色彩视野
2018/4/17
TPG color page
Expand your color vision
April 17, 2018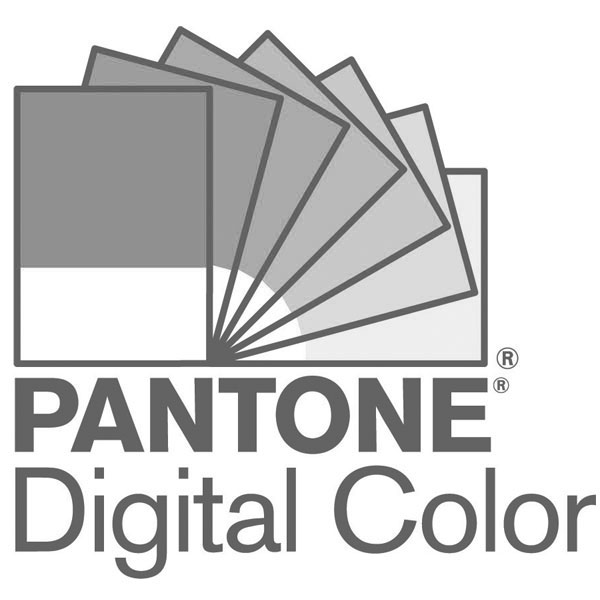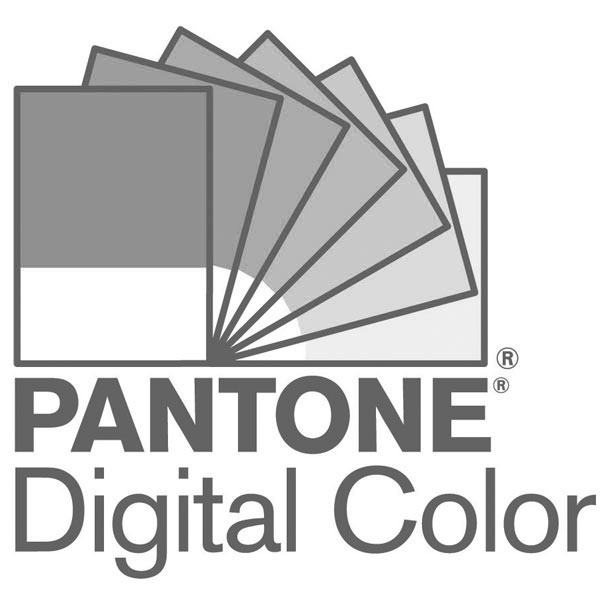 Product designers and brand owners, this is the tool for you! Pantone TPG Colors [TPG Sheets] officially debut, all 2,310 garments, home + interior color [Fashion, Home + Interiors Colors] are available in 8.5" x 11" size lacquered paper sheets. These single color pages are printed using the same process as our Color Guides and Color Specifiers, and are printed to the same color standards, but with a much larger area for inspiration, designation and communication. And the actual production, have a broader color vision!
Buy TPG color page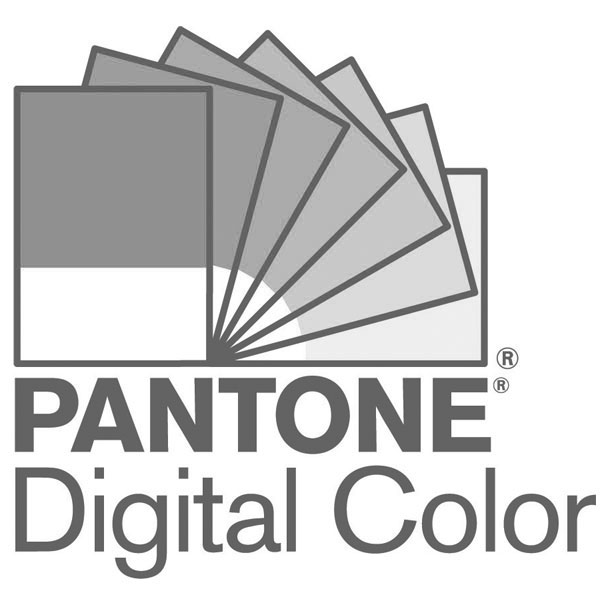 The PANTONE TPG color page allows you to create color series with great care! The color page is larger than the color ticket, so you can place, hang and view the color at a distance, or view the color in the color series at the same time.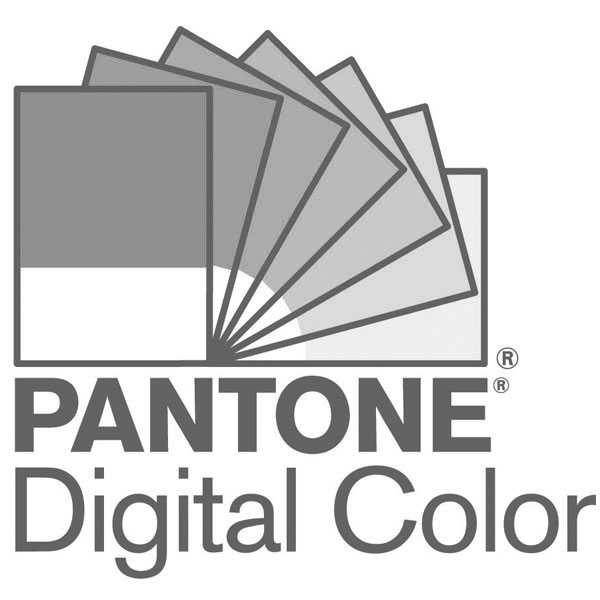 The larger TPG color page gives you a new and exciting way to use and view colors. Whether your product is flat or curved, you can now wrap or cover it with a color page, giving you a better idea of ​​how the color actually appears on the product.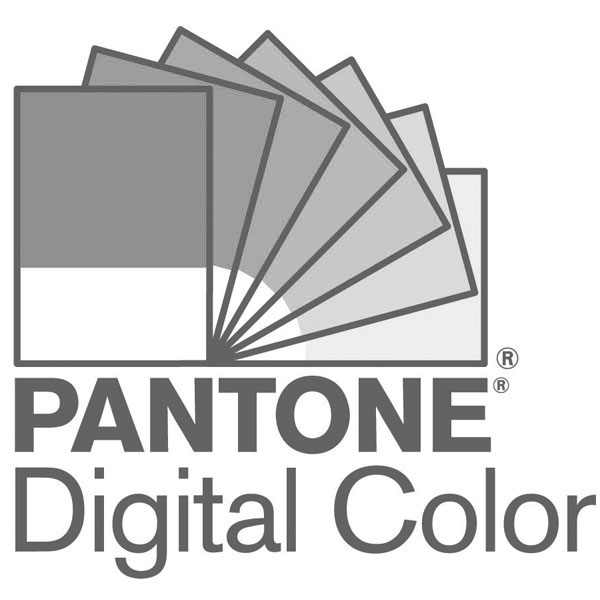 TPG color pages help make your color story more convincing, communicate color with internal and external teams in a more holistic manner, design theme essays and presentations, or provide them to customers. The square of the color page is printed with a 1" x 1" square grid that can be cut into pieces.
The TPG color page is the ideal tool for managing quality and contrasting colors. Because you can see a larger area of ​​color at a time, you can compare the color page to the final product, and you are more confident that the finished product will match your desired color.
Buy TPG color page