彩通 2018 秋冬伦敦时装周流行色报告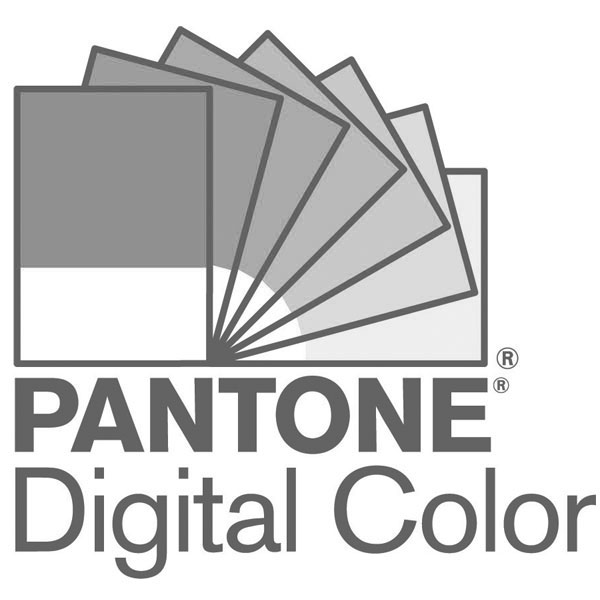 时装流行色报告
伦敦时装周秋冬 2018
Remarkable color and creative nuances highlight a balance of artistry and comforting classics
Laurie Pressman
February 15, 2018
Each season the team at the Pantone Color Institute creates the Pantone Fashion Color Trend Report; a color overview highlighting the top colors fashion designers showing at London Fashion Week will be featuring in their collections for the upcoming season. With color on the catwalk a key indicator of the color stories we can expect to see showing up across all areas of design, the Pantone Fashion Color Trend Report is your easily accessible guide to the season's most important color trends.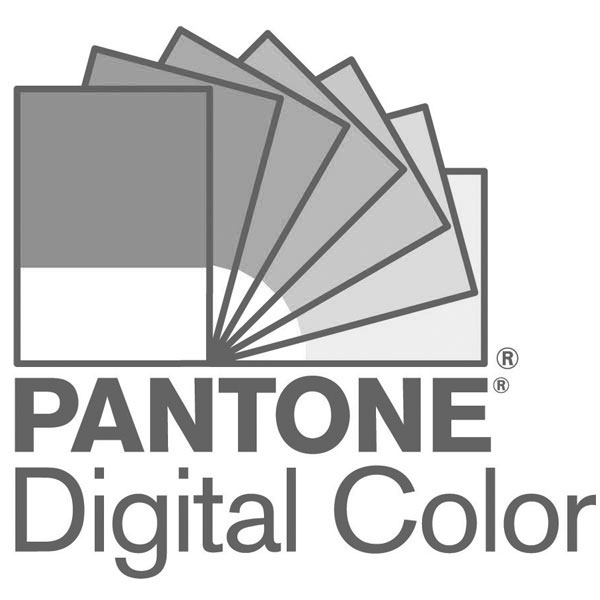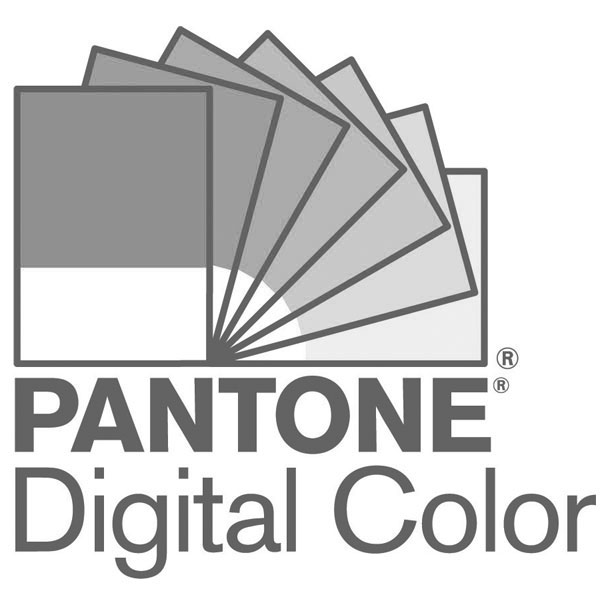 Similar to what we predicted for the runways in New York this season, the London Autumn/Winter 2018 palette demonstrated designers' passionate desires to express originality, ingenuity and creativity through fashion. In a color story that combined classicism with creative expression, the Pantone Fashion Color Trend Report for London Autumn/Winter 2018 features a bold palette of autumnal hues complemented by some more surprising shades.
Continuing to highlight the desire for color that transcends the seasons, the report for Autumn/Winter 2018 underscores the top 12 colors for men's and women's fashion, as well as five new classics. Highlighting the experimental nature of London fashion, we called out two additional shades for London; PANTONE 15-1515 Mellow Rose, a beloved and subtle, traditional English shade, and PANTONE 18-2045 Pink Peacock, in contrast, a striking statement color.
The continued transition away from cyclical trends, combined with a strong focus on self-expression and more exuberant color mixes makes for some surprisingly delightful color surprises in the autumn/winter palette. Exploring nuances within color families and experimenting with the mixing of materials and textures freshens and reinvents the seasonal color story.
Many of these unique shades easily stand on their own, however mixing and combining unexpected colors can help create a signature style or look. Adding an unexpected element allows for the artistry and originality that optimizes individuality.
About the Autumn/Winter 2018 Top 12 Color Palette
Autumnal hues that evoke the feeling of leaves on the forest floor, rich plumage and twilight reveal a modern fall palette of deep and rich tones with outbursts of colorful surprise. With the addition of Pink Peacock and Mellow Rose to the London palette, we see an enhanced feeling of playfulness and a color range whose greater variety offers more opportunity for intriguing color combinations.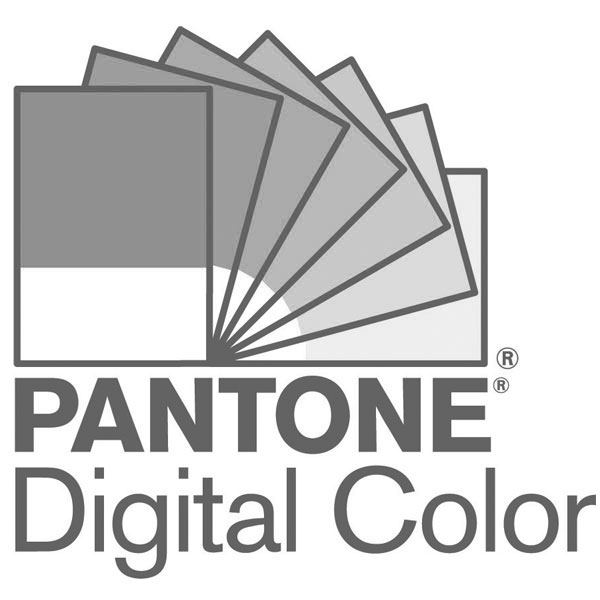 PANTONE 19-1536
Red Pear
Deliciously deep red, whose luscious depth entices.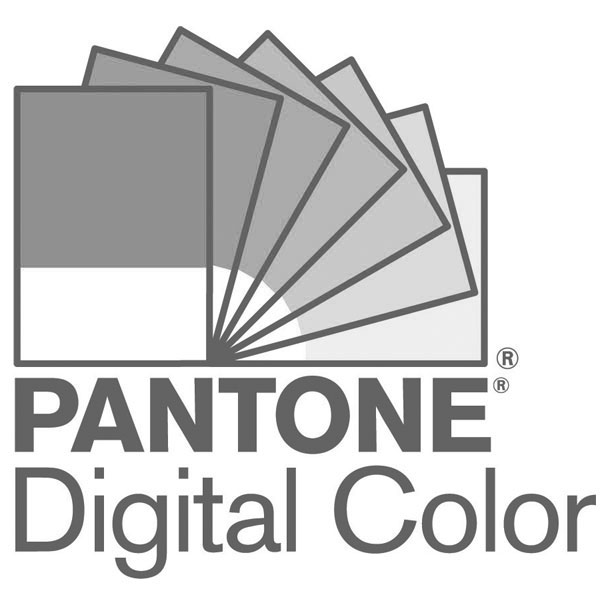 PANTONE 18-1549
Valiant Poppy
Brave and outgoing red shade effusive in its allure.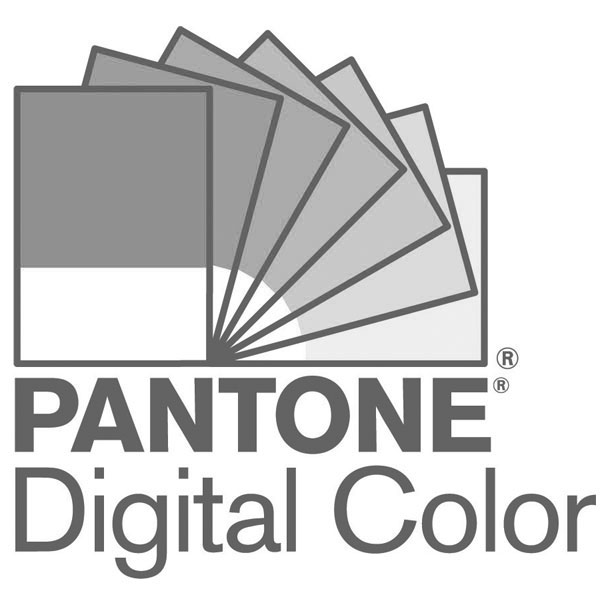 PANTONE 18-4048
Nebulas Blue
Reminiscent of twilight, a thoughtful, starry-eyed blue.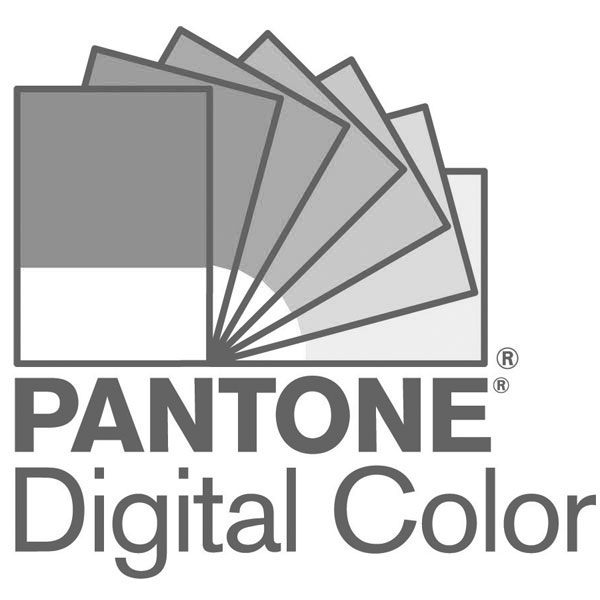 PANTONE 15-0850
Ceylon Yellow
Savory and spicy yellow adds an exotic touch.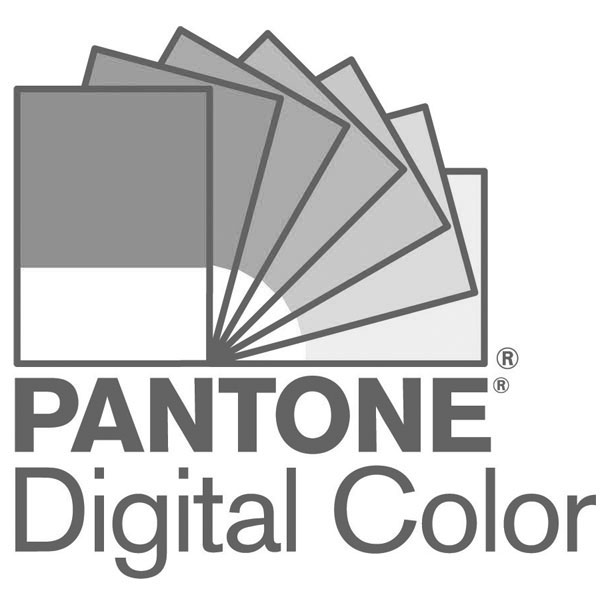 PANTONE 18-0625
Martini Olive
Smooth, sophisticated and urbane green adds depth to the Fall/Winter 2018 palette.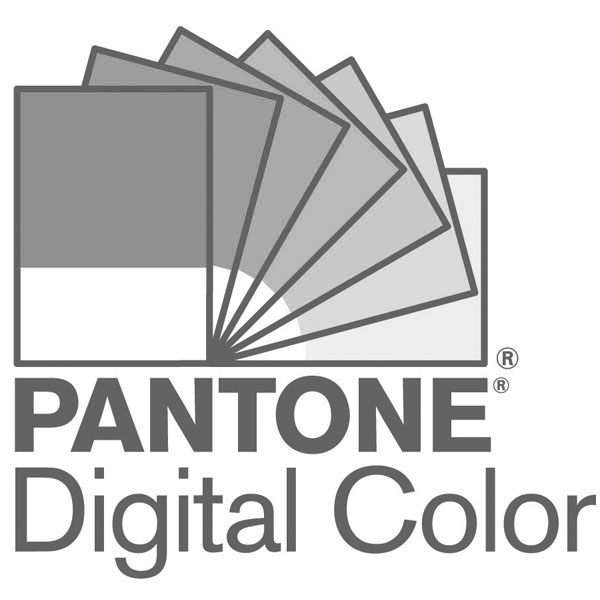 PANTONE 16-1255
Russet Orange
This forest floor orange speaks to earthen warmth.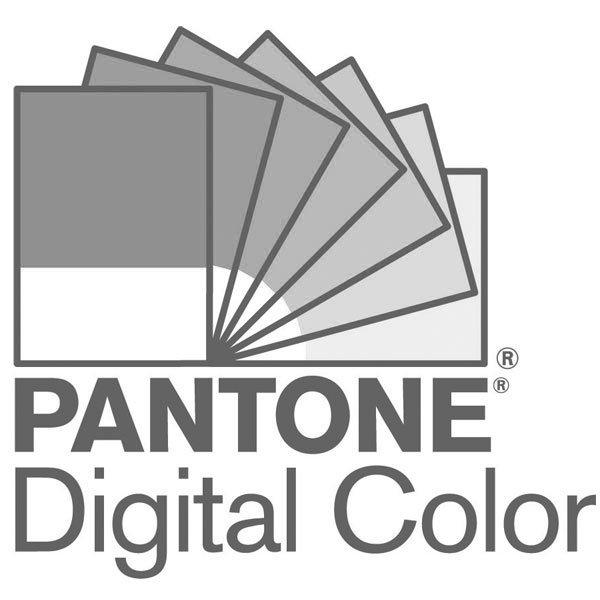 PANTONE 18-3838
Ultra Violet
Inventive and imaginative Ultra Violet lights the way for what is yet to come.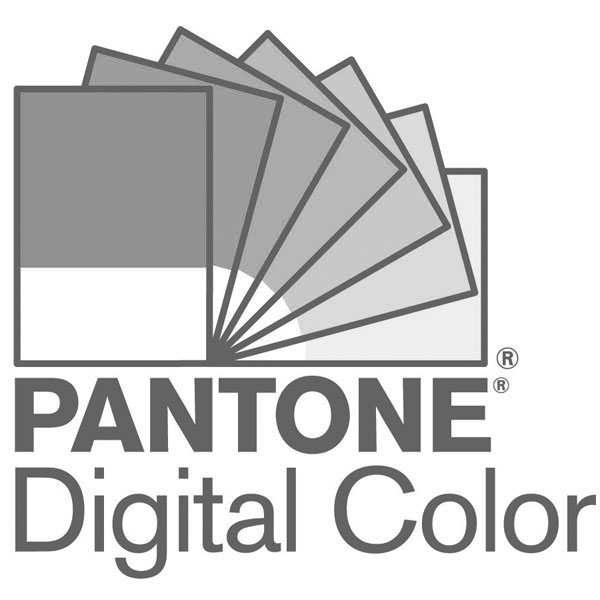 PANTONE 15-3520
Crocus Petal
A cultivated and refined hue adds a light and airy spring-like feeling demand.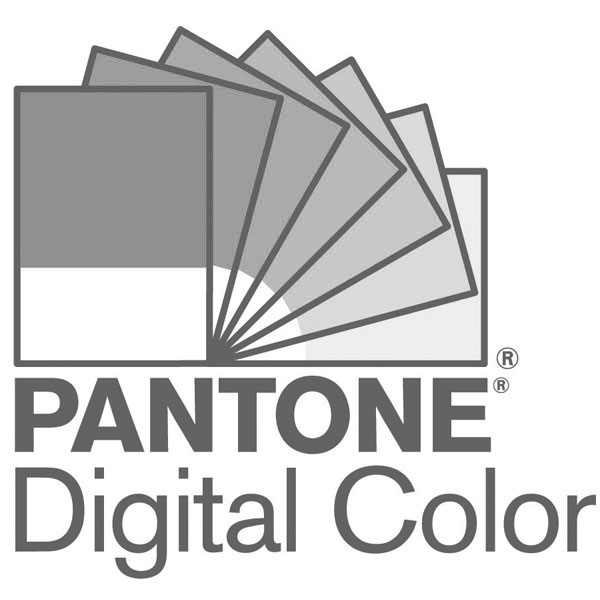 PANTONE 15-1515
Mellow Rose
A beloved traditional English shade adds unexpected intrigue.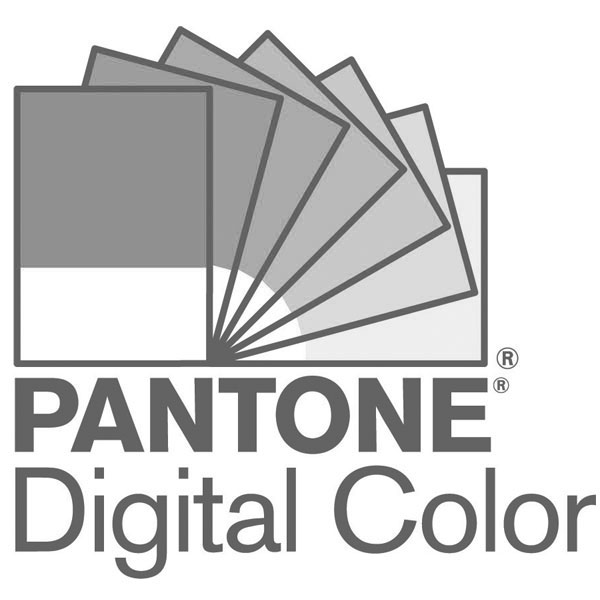 PANTONE 12-0740
Limelight
Animated and effervescent, a pungent yellow-green becomes the center of attention.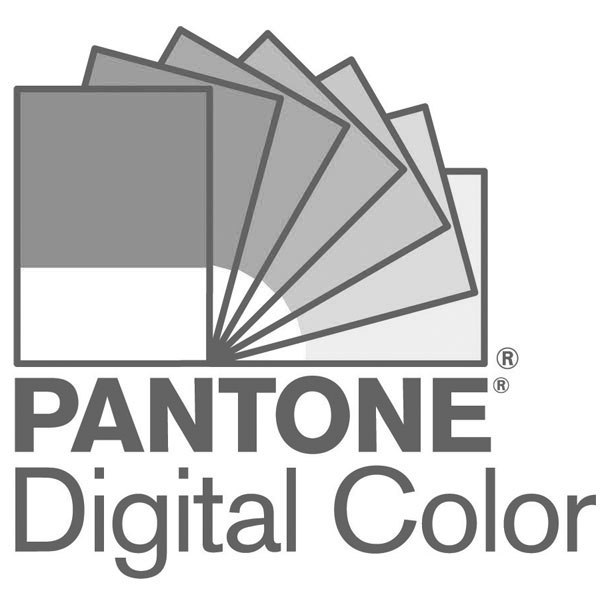 PANTONE 18-5025
Quetzal Green
A deep elegant blue-green hue suggestive of rich plumage.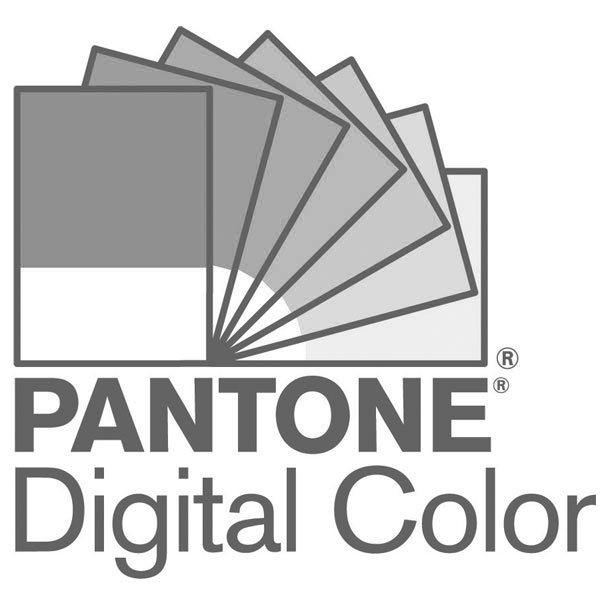 PANTONE 18-2045
Pink Peacock
A bright and bold dramatic pink for a more experimental approach.
Download the Autumn/Winter 2018 London Top 12 Color Palette (Adobe .ase) >
About the Autumn/Winter 2018 Classic Color Palette
While there is no 'typical' anymore, there remains a need for structure and foundation in everyday fashion. We increased the number of core colors from four to five due to the ease in which they can be implemented, and their ability to cross the seasons. These shades are more crucial than ever, serving as the critical building block as 'trends' stay relevant longer, and consumers look to add variety through new textures, fabrics and beautiful combinations.
PANTONE 19-4031
Sargasso Sea
Boundless and fathomless blue mooring the palette.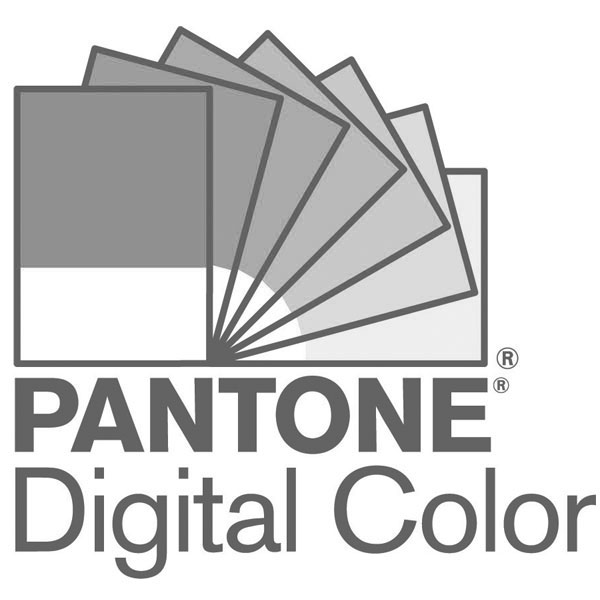 PANTONE 11-4801
Tofu
Creamy white staple.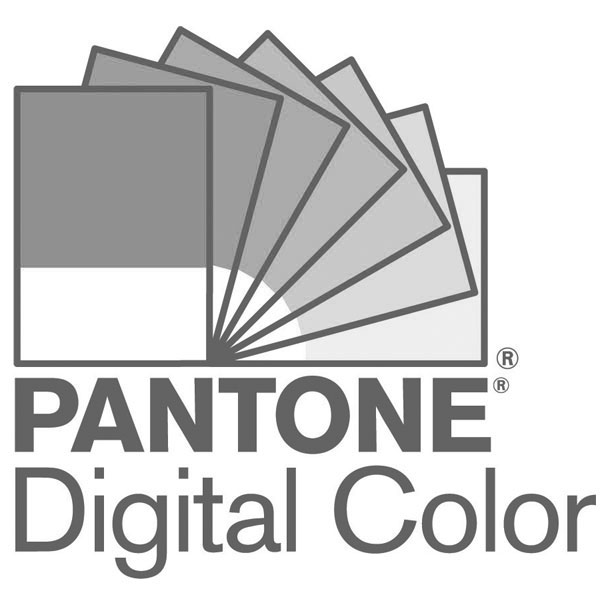 PANTONE 14-1116
Almond Buff
Natural baby camel hue with understated appeal.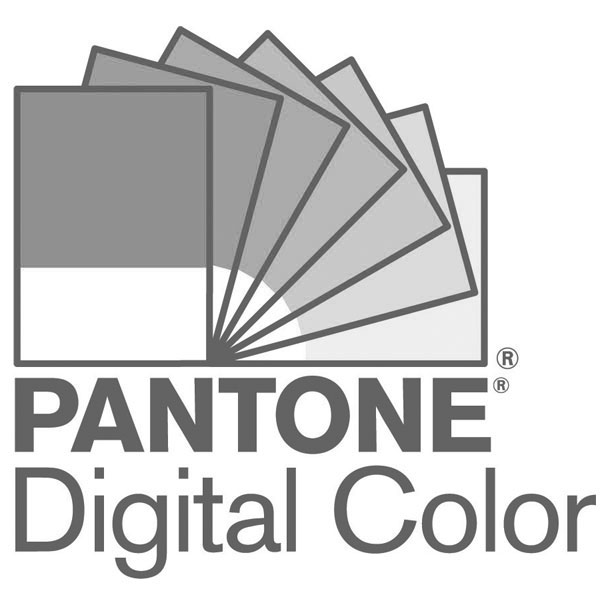 PANTONE 14-4107
Quiet Gray
Unobtrusive and timeless soft gray.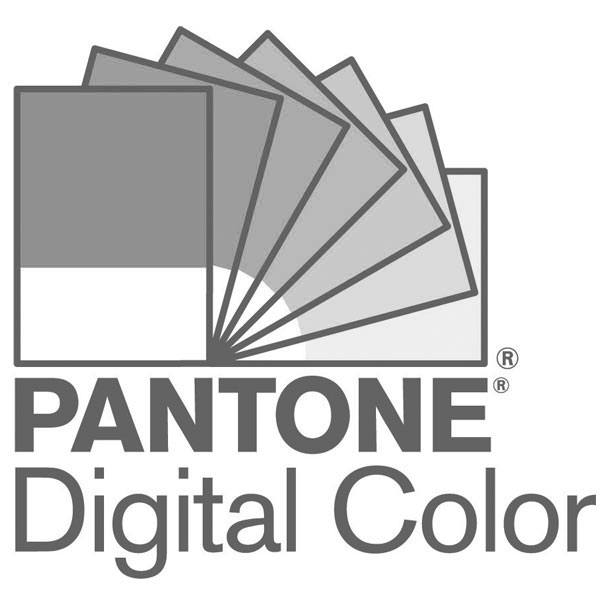 PANTONE 16-1438
Meerkat
A highly adaptable toasty burnished brown.
Download the Fall/Winter 2018 Classic Color Palette (Adobe .ase) >
Adobe Stock x Pantone Fashion Color Trend Report
To support the Fashion Color Trend Report Autumn/Winter 2018, Pantone has partnered with Adobe Stock to curate a collection of images that reflect the palette of 12 top fashion colors as well as the 5 core shades. With more than 100 million visual assets, Adobe Stock offers an amazing resource for visual inspiration and creative development. Click here to view the Adobe Stock x Pantone Fashion Color Trend Report gallery.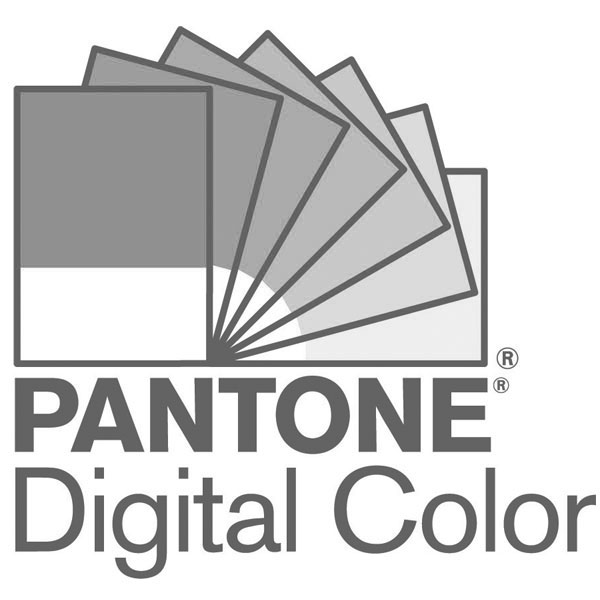 ---
Shop our selection of Pantone best sellers.